Microsoft has been on a spending spree in the gaming industry, acquiring some of the biggest names in the business. The most recent and shocking deal was the $68.7 billion purchase of Activision Blizzard, the publisher of Call of Duty, Overwatch, World of Warcraft, and many other popular franchises. But before Microsoft landed this mega-deal, it had its eyes on several other potential targets, including Bungie, IO Interactive, Sega, and Niantic.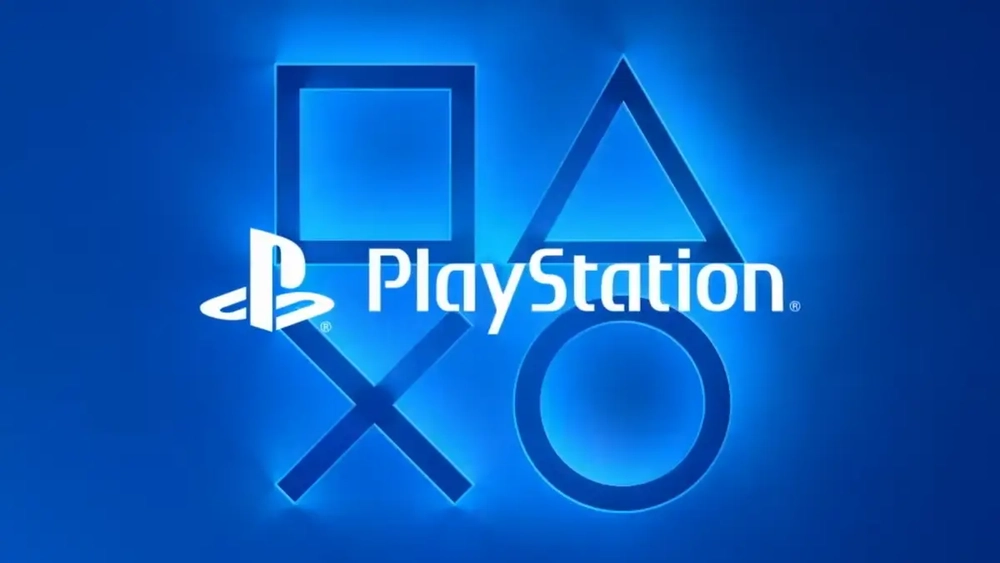 Sony: The Unlikely Target
Sony is Microsoft's biggest rival in the console wars, with its PlayStation brand competing directly with Xbox for market share and mindshare. Sony has been leading the console market for several generations, thanks to its strong hardware sales and exclusive games from its first-party studios. Sony also owns some of the most popular IP in gaming, such as God of War, Uncharted, Spider-Man, Horizon, and The Last of Us.
Microsoft apparently wanted to out-buy Sony and acquire its entire corporation, not just its gaming division. According to a report by a Spanish portal, Microsoft had acquired Sony for a staggering $130 billion in December 2020, bringing all of Sony's divisions under its wing. The report claimed that Microsoft had bought Sony Pictures, Sony Music, Sony Mobile Phones, Sony PlayStation, Sony's patents, Sony Camera, Sony TV, and everything else Sony.
However, this report turned out to be a hoax and a prank by the Spanish portal. Microsoft had not acquired Sony and there was no evidence or confirmation of such a deal. The report was widely circulated on social media and fooled many netizens who believed it to be true. However, some savvy readers noticed that the report was published on December 28, which is known as the Day of the Holy Innocents in Spain and other Latin American countries. It is a day when people play pranks and jokes on each other, similar to April Fools' Day.
Even if Microsoft wanted to buy Sony, it would face many legal and regulatory hurdles that would make such a deal unlikely. Microsoft has a market cap of $2.3 trillion, while Sony has a market cap of $145 billion. Microsoft could theoretically afford to buy Sony, but it would face antitrust scrutiny from regulators around the world who would not approve of such a massive consolidation in the gaming industry. Microsoft is already facing opposition from the Federal Trade Commission (FTC) over its Activision Blizzard deal, which is being challenged on antitrust grounds.
Moreover, Sony would not be willing to sell itself to Microsoft or any other company. Sony is a proud and successful company that has been in business for over 70 years. It has a loyal fan base and a strong brand identity that spans across various industries and markets. Sony is not in any financial trouble or distress that would force it to sell itself to a competitor. Sony is also a Japanese company that values its national and cultural identity. It would not easily give up its independence and autonomy to an American corporation.
Therefore, Microsoft buying Sony is a very unlikely scenario that only exists in the realm of speculation and prank stories. Microsoft and Sony will continue to compete in the gaming industry and offer different products and services to their customers. However, they will also cooperate in some areas where they have common interests, such as cloud gaming and cross-play. Microsoft and Sony are rivals, but they are not enemies.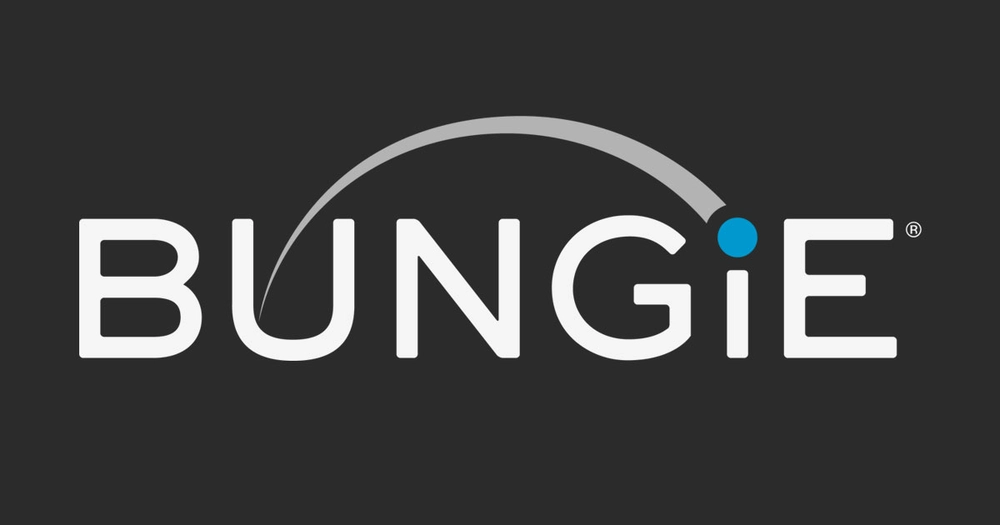 Bungie: The One That Got Away
Bungie is no stranger to Microsoft. The studio was once owned by the tech giant and developed the Halo series exclusively for Xbox consoles. However, in 2007, Bungie split from Microsoft and became an independent studio again. Since then, Bungie has created Destiny, a sci-fi shooter with a massive online community and a lucrative live-service model.
Microsoft apparently wanted to bring Bungie back into its fold and secure the Destiny IP for its Xbox Game Pass subscription service. According to internal documents revealed in the FTC v. Microsoft hearing, Microsoft considered acquiring Bungie as early as November 2020. In an email seen by The Verge, Xbox chief Phil Spencer wrote to Microsoft CEO Satya Nadella and CFO Amy Hood that Bungie would offer "valuable IP" and "integration of its dev & live ops infrastructure into Xbox Game Studios".
Microsoft also noted that Destiny was one of the "highest hours generating titles on console Game Pass" and that Bungie had a "high burn-rate" risk due to NetEase's $100 million minority stake investment in 2018. However, it seems that Microsoft's interest in Bungie was not mutual. In June 2021, Sony announced that it had acquired Bungie for $3.6 billion, making it one of its first-party studios. Bungie's CEO Pete Parsons said that the deal with Sony was "the best path forward" for the studio and that it would allow them to "create more amazing games".
Bungie's former audio director Martin O'Donnell also revealed that Bungie had explored signing a deal with either Microsoft or Sony for Destiny, but rejected both offers because they wanted to own the IP. Bungie's independence and creative control were apparently more important than any financial incentives from Microsoft or Sony.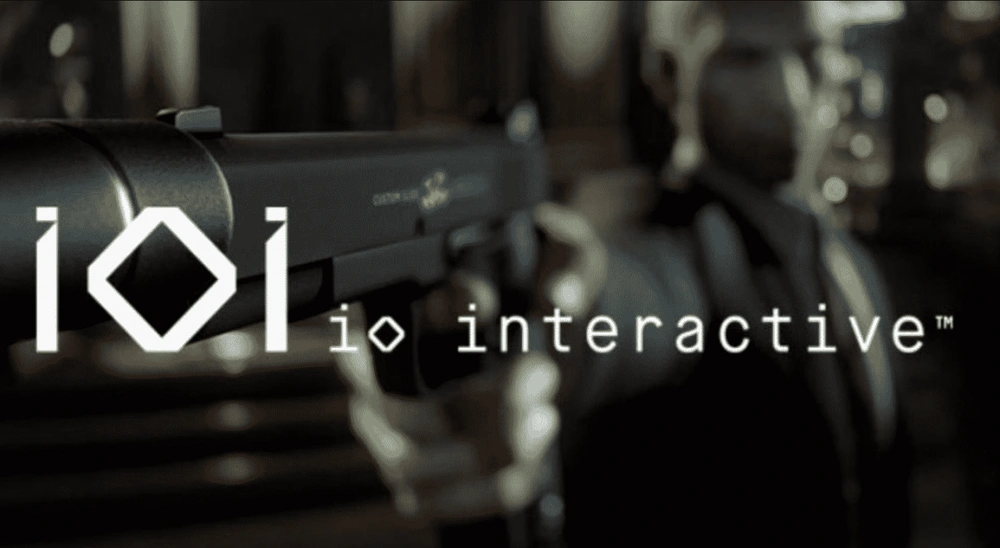 IO Interactive: The Hitman Maker
IO Interactive is another studio that has a history with Microsoft. The Danish developer is best known for creating the Hitman series, which started as an exclusive for Microsoft's Windows platform in 2000. IO Interactive later became a subsidiary of Square Enix and developed Hitman games for multiple platforms, including Xbox consoles.
However, in 2017, Square Enix decided to divest from IO Interactive and let it go independent. IO Interactive retained the rights to the Hitman IP and continued to develop new games in the series, as well as a new James Bond game. Microsoft apparently saw an opportunity to acquire IO Interactive and add its stealth-action games to its Game Pass library.
According to Microsoft's internal merger review document from April 2021, IO Interactive was on the "final watchlist" of potential acquisition targets. Microsoft did not specify why it wanted to buy IO Interactive, but it likely saw value in its established IP and its expertise in creating immersive sim games. However, it is not clear if Microsoft ever approached IO Interactive or if the studio was interested in being bought. As of now, IO Interactive remains an independent studio with no exclusive ties to any platform.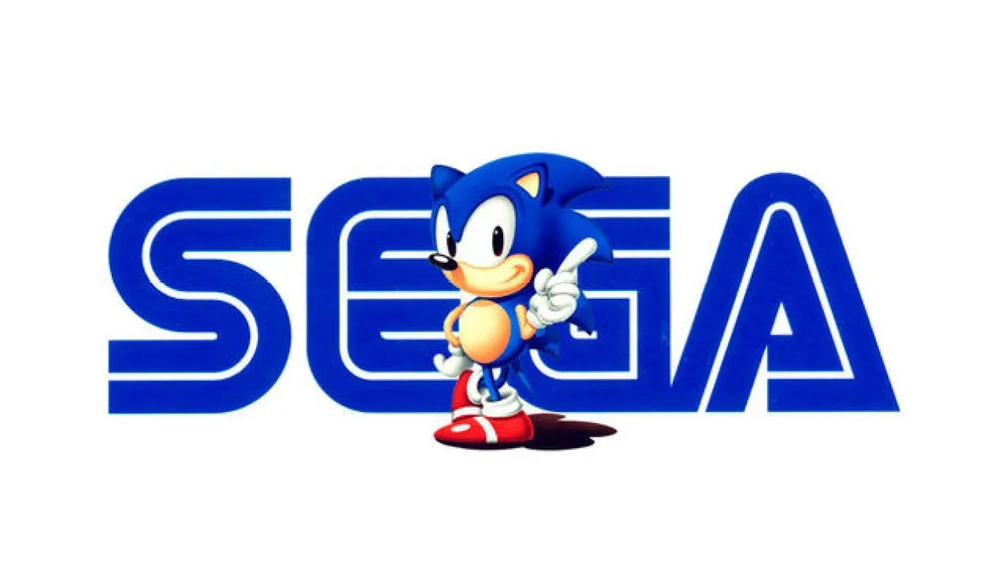 Sega: The Beloved Icon
Sega is one of the most iconic names in the gaming industry, with a legacy that spans decades and genres. The Japanese company was once a fierce rival to Nintendo in the console wars of the 80s and 90s, but later exited the hardware business and focused on software development and publishing. Sega owns some of the most beloved IP in gaming history, such as Sonic the Hedgehog, Yakuza, Persona, Total War, and many more.
Microsoft has had a long-standing relationship with Sega since the launch of the original Xbox in 2001. Sega supported the Xbox platform with exclusive games such as Jet Set Radio Future, Panzer Dragoon Orta, Shenmue II, and others. Sega also partnered with Microsoft to bring some of its PC games to Xbox Game Pass, such as Yakuza 0 and Two Point Hospital.
Microsoft apparently wanted to take this relationship to the next level and acquire Sega outright. In November 2020, Phil Spencer asked Satya Nadella and Amy Hood for approval to start talks with Sega Sammy over a potential acquisition of its Sega gaming studios. Spencer argued that Sega had a "well-balanced portfolio of games across segments with global geographic appeal" and that it would help Microsoft "accelerate Xbox Game Pass both on and off-console".
Spencer also highlighted the importance of Sega's IP for expanding Xbox Game Pass's reach to new audiences, especially in Asia, where localized content is critical for success. Sega would also offer game transactions value for monetization opportunities in the future. Sega was still listed as a key target in Microsoft's April 2021 document, along with Bungie, Zynga, and IO Interactive.
It is not clear what happened with the Sega acquisition and whether Nadella ultimately approved talks. Sega Sammy has not commented on the matter, but it is possible that the company was not willing to sell its gaming division or that Microsoft could not offer a satisfactory price. Sega Sammy has been struggling financially in recent years, due to the impact of the Covid-19 pandemic on its arcade and pachinko businesses. However, its gaming division has been performing well, thanks to the success of games such as Persona 5 Royal, Yakuza: Like a Dragon, and Sonic Mania.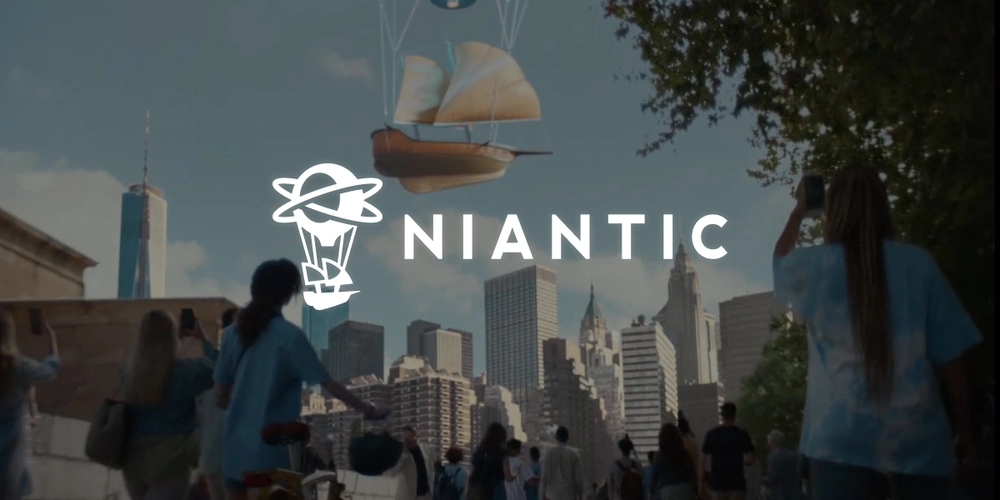 Niantic: The AR Pioneer
Niantic is a different kind of gaming company than the others on this list. The American developer is best known for creating augmented reality (AR) games that use real-world locations and data as the basis for gameplay. Niantic's most popular game is Pokémon Go, which became a global phenomenon in 2016 and has generated billions of dollars in revenue since then. Niantic also developed Harry Potter: Wizards Unite and Ingress, two other AR games based on popular IP.
Microsoft apparently saw potential in Niantic's AR technology and its ability to create immersive experiences that blur the line between the virtual and the physical worlds. According to Microsoft's April 2021 document, Niantic was one of the mobile-focused companies that Microsoft was seriously looking at acquiring, along with Zynga, Thunderful, Supergiant Games, Playrix, and Scopely.
Microsoft did not specify why it wanted to buy Niantic, but it likely wanted to leverage its AR expertise and its partnerships with IP holders such as Nintendo, Warner Bros., and The Pokémon Company. Microsoft has been investing heavily in its own AR technology, such as the HoloLens headset and the Mesh platform, which enable users to interact with holograms and other users across devices. Microsoft may have envisioned a future where Niantic's games could run on its AR devices and services, creating a new dimension of gaming.
However, it seems that Microsoft did not pursue Niantic or any of the other mobile companies on its list. Instead, Microsoft turned its attention to Activision Blizzard, which also has a strong presence in the mobile gaming market with games such as Candy Crush Saga, Call of Duty: Mobile, and Diablo Immortal. Microsoft announced its intention to acquire Activision Blizzard in January 2022, in what would be the largest gaming deal in history.
Conclusion
Microsoft's acquisition spree reveals its ambitious strategy to dominate the gaming industry and grow its Xbox Game Pass service. By buying some of the biggest names in the business, Microsoft hopes to offer a diverse and appealing library of games across PC, console, and cloud platforms. However, not every deal goes through, and some studios may prefer to remain independent or partner with other companies. Microsoft's internal documents show that it had considered acquiring Bungie, IO Interactive, Sega, and Niantic before settling on Activision Blizzard. These deals could have changed the landscape of gaming significantly, but they never materialized.