Microsoft has unveiled a new version of its all-digital console, the Xbox Series S, at the Xbox Games Showcase 2023 event. The new model features a black color scheme and a 1TB SSD, doubling the storage capacity of the original white Series S that launched in November 2020. The black Xbox Series S will be available on September 1st, 2023 for $349.
Also read: Everything Announced at Xbox Games Showcase 2023
Why a new Series S?
The Xbox Series S is the smallest and most affordable Xbox console ever, designed to deliver next-gen gaming at 1440p resolution and up to 120 frames per second. However, some fans have been asking for more storage space, as the original Series S only had 512GB of internal storage, which could fill up quickly with modern games that can take up tens or even hundreds of gigabytes.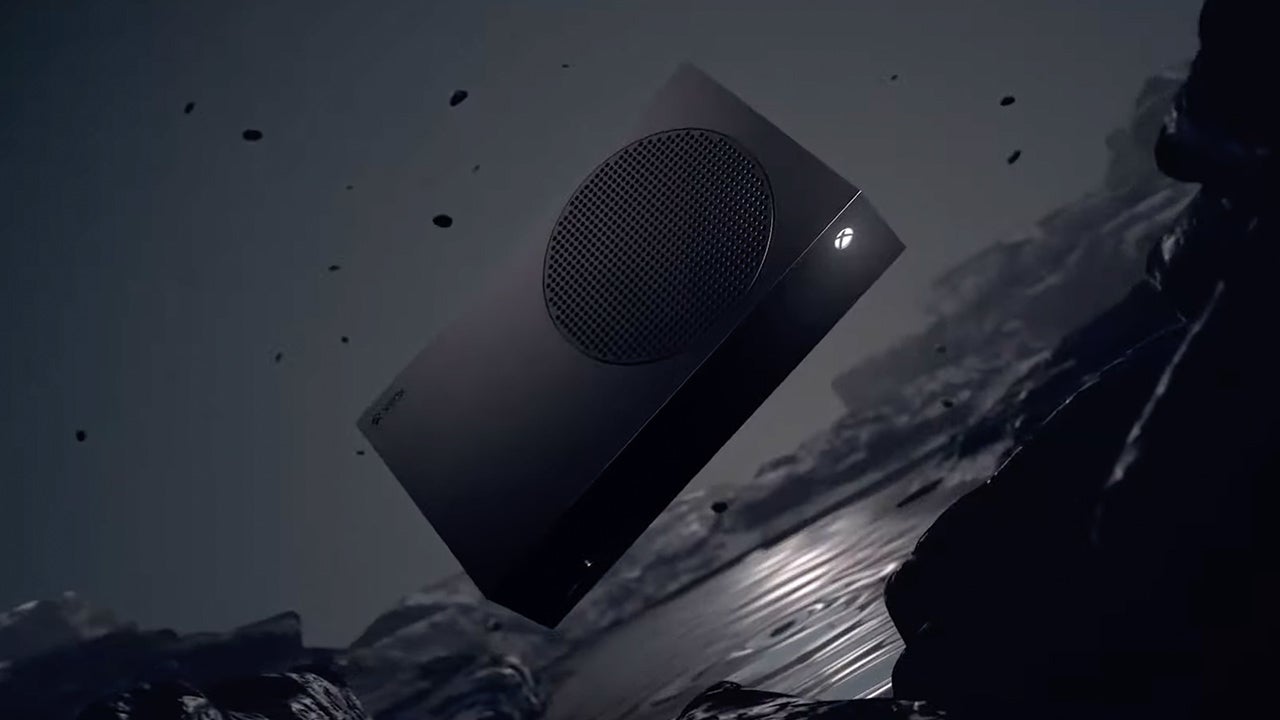 Microsoft has listened to the feedback and decided to offer a new option for gamers who want more storage without compromising on the sleek and compact design of the Series S. The black Series S comes with a 1TB SSD, which should allow for more games to be installed and faster loading times. Additionally, the black color gives the console a more stealthy and elegant look, matching the Xbox Series X and the new carbon black controller.
What else was announced at the Xbox Games Showcase 2023?
The Xbox Games Showcase 2023 was a packed event that featured 27 games (21 of which will be available for Xbox Game Pass and/or PC Game Pass) from Xbox Game Studios, Bethesda and other partners. Some of the highlights include:
Starfield: The highly anticipated sci-fi RPG from Bethesda Game Studios got a deep dive into its gameplay, story, character customization, exploration, ships and more. Starfield is set to launch on September 6th, 2023 as an Xbox console exclusive.
Forza Motorsport: The next installment in the acclaimed racing simulation series was revealed to launch on October 10th, 2023 with stunning graphics, realistic physics and dynamic weather. Forza Motorsport will also support ray tracing and 4K resolution at 60 frames per second on Xbox Series X.
Avowed: Obsidian Entertainment showed off the first gameplay trailer for its epic fantasy RPG set in the world of Eora, known from the Pillars of Eternity series. Avowed will feature a vast open world, a first-person perspective, deep character customization and branching choices and consequences. Avowed is slated for a 2024 release.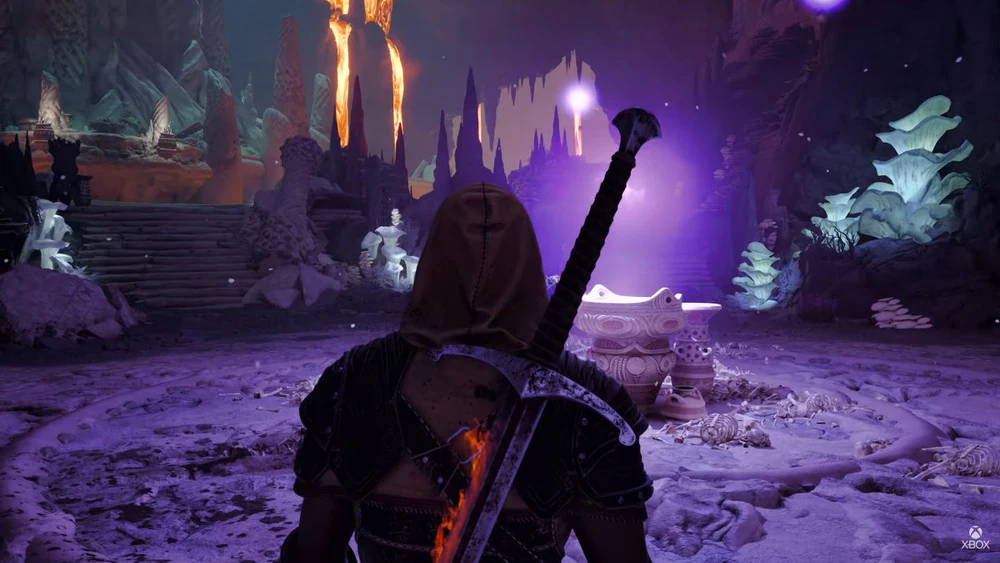 Fable: Playground Games gave an update on the development of the reboot of the beloved action-adventure franchise. Fable will be a whimsical and humorous adventure in a vibrant fantasy world full of magic, humor and choices. Fable is expected to launch in 2025.
Sea of Thieves: The Legend of Monkey Island: Rare announced a surprising crossover between its pirate-themed multiplayer game and the classic LucasArts adventure series. Sea of Thieves: The Legend of Monkey Island will be a free update that will add new quests, characters, locations and items inspired by the Monkey Island games. The update will be available on July 15th, 2023.
Star Wars Outlaws: EA and Respawn Entertainment revealed a new Star Wars game that will let players explore the seedy underworld of the galaxy far, far away. Star Wars Outlaws will be an open-world action game that will feature customizable characters, vehicles, weapons and missions. Star Wars Outlaws will launch in early 2024.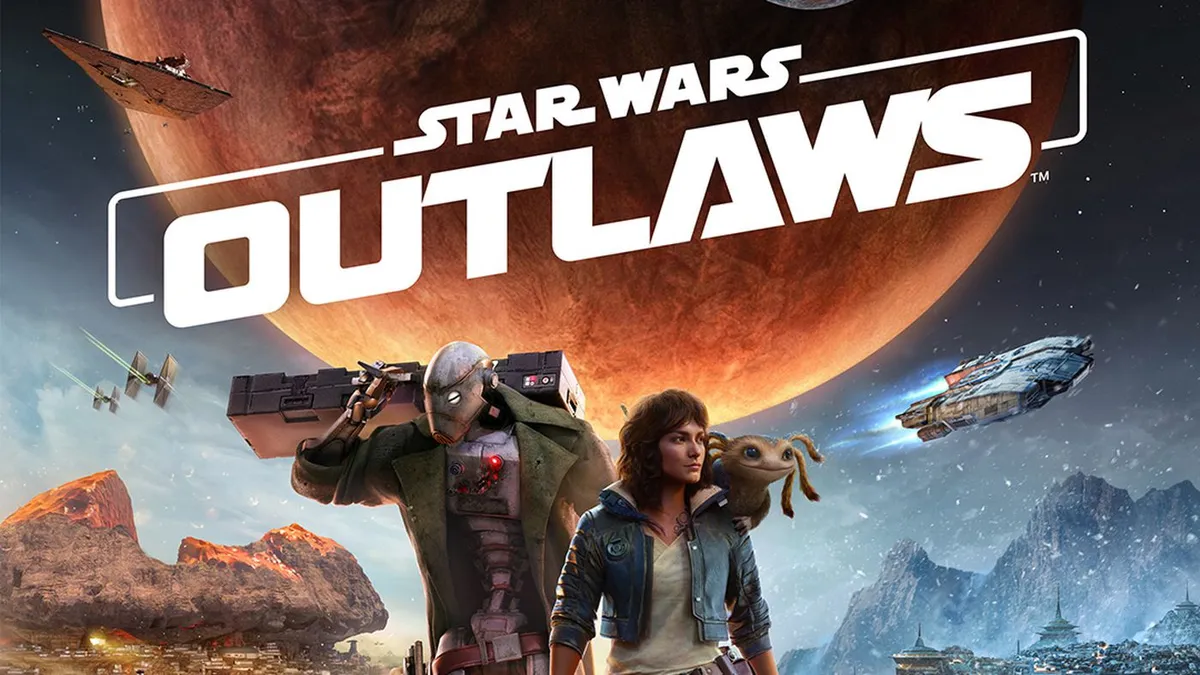 How to get the black Xbox Series S?
The black Xbox Series S with 1TB of storage will be available on September 1st, 2023 for $349. Pre-orders are available today on the Xbox Store or at participating retailers. The black Series S will also come with a carbon black controller and a one-month trial of Xbox Game Pass Ultimate.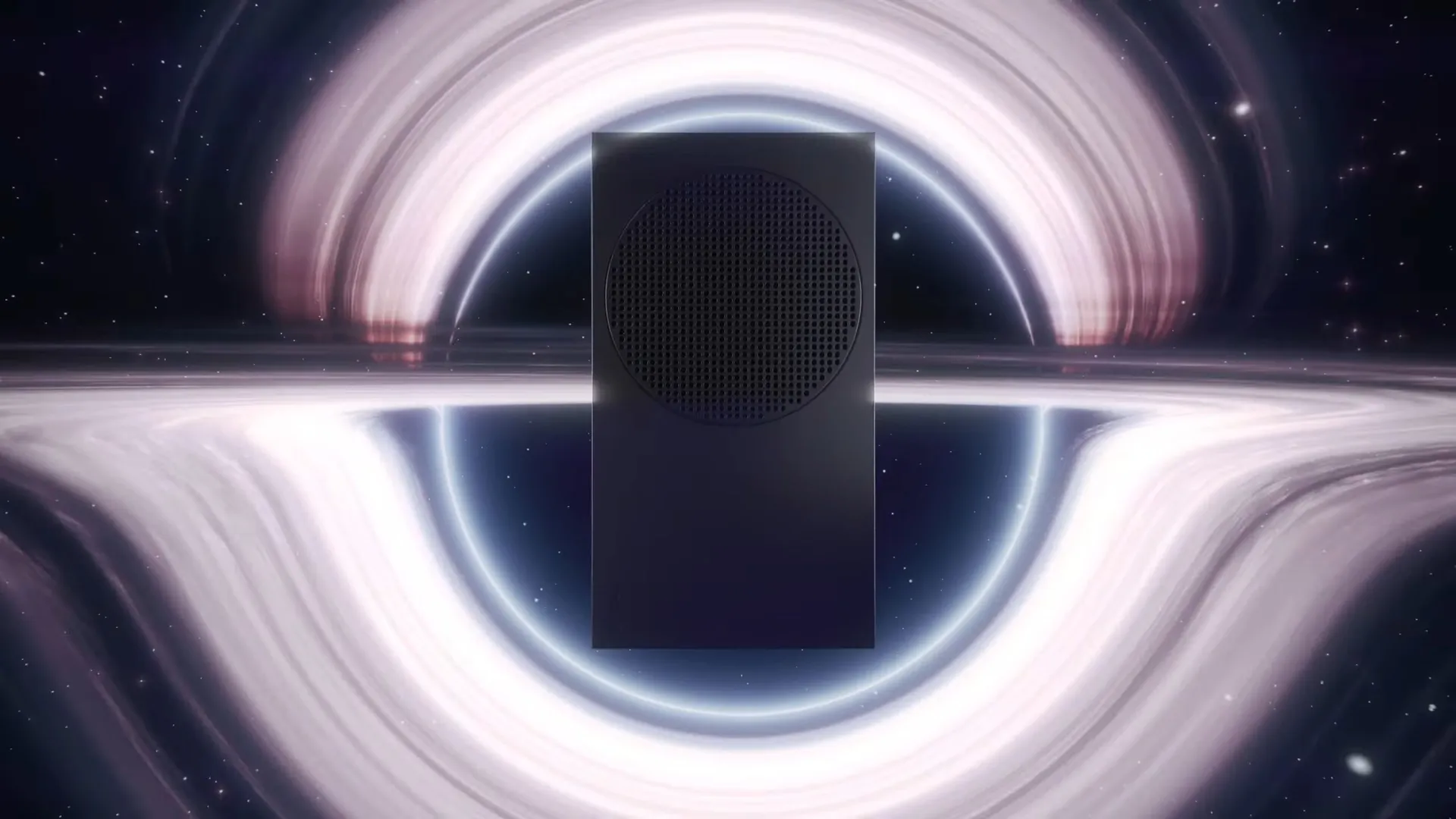 The original white Xbox Series S with 512GB of storage will still be available for $299. Alternatively, gamers can also opt for external storage solutions such as Western Digital's recently announced SSD expansion cards that start at $79.99 for 512GB.
The black Xbox Series S is a great option for gamers who want to enjoy next-gen gaming without breaking the bank or taking up too much space. With more storage, more games and more color choices, the Xbox Series S is ready to deliver amazing experiences for years to come.