Clockwork Revolution is a new game announced by Microsoft at its Xbox Games Showcase 2023 on Sunday. The game is a first-person action RPG set in a steampunk world where time travel is possible and history can be changed. The game is being developed by inXile Entertainment, the studio behind Wasteland 3 and The Bard's Tale IV.
Also read: Everything Announced at Xbox Games Showcase 2023
What is Clockwork Revolution about?
The game takes place in the Victorian-era metropolis of Avalon, where steam trains fly overhead, wealthy industrialists replace their limbs with ornate clockwork prosthetics, and mechanical servants fulfill their masters' every whim. But this new age of wonders holds a dark secret—it's been carefully constructed by the ruthless Lady Ironwood, who has used a time travel device to alter key moments in Avalon's history, keeping the working class struggling in the slums and factories, while bringing herself immense wealth and power.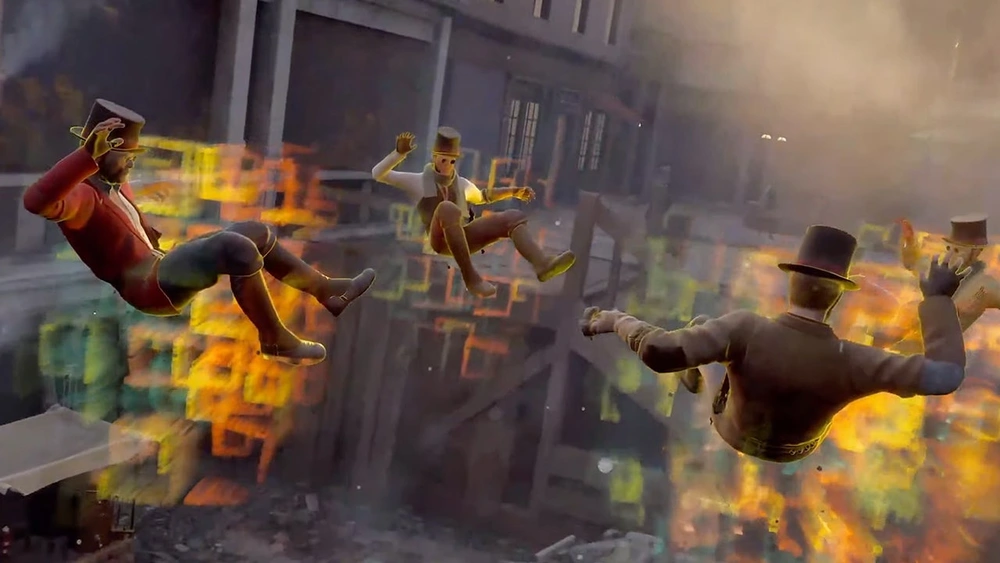 You play as a character who discovers Ironwood's scheme and gains access to a wondrous device known as the Chronometer, which allows you to travel back in time and influence the past. Your choices and actions will have a butterfly effect on the world and characters of Avalon, causing them to change and react in unprecedented ways. You will also have to face the consequences of your decisions in the present, as you explore a dynamic and reactive city that reflects your impact on history.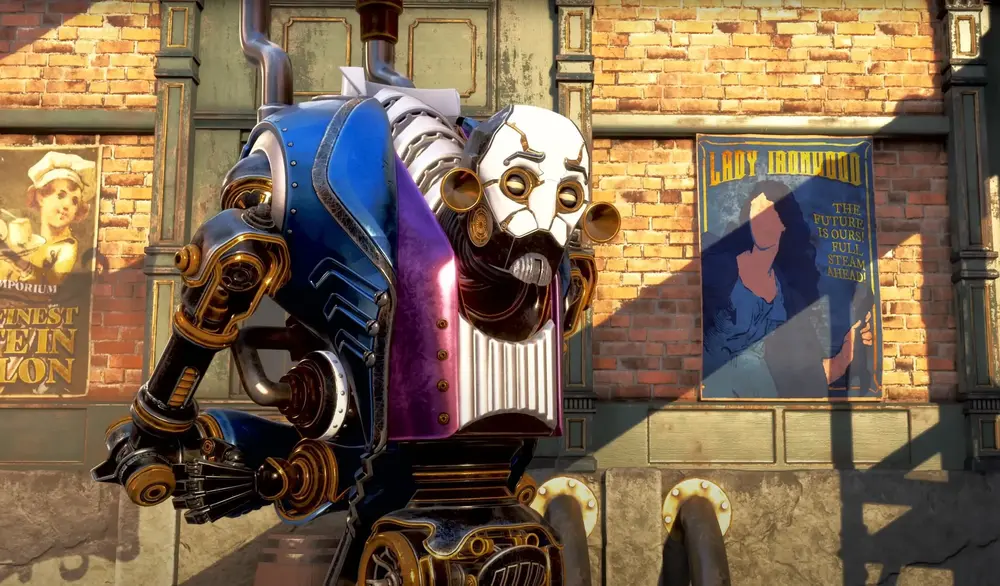 What are the features of Clockwork Revolution?
According to the developers, Clockwork Revolution is a fantastical, first-person action RPG, with dynamic time-bending combat, deep interconnected roleplaying systems, and the ability to create your own unique character from the ground up. The game will also feature:
A rich and immersive steampunk world, inspired by classic literature and real historical events
A branching narrative that adapts to your choices and actions across multiple timelines
A diverse cast of characters with their own stories, motivations, and agendas
A variety of weapons, gadgets, and abilities that you can use to fight or sneak your way through enemies and obstacles
A stunning visual presentation powered by Unreal Engine 5, optimized for Xbox Series X|S and PC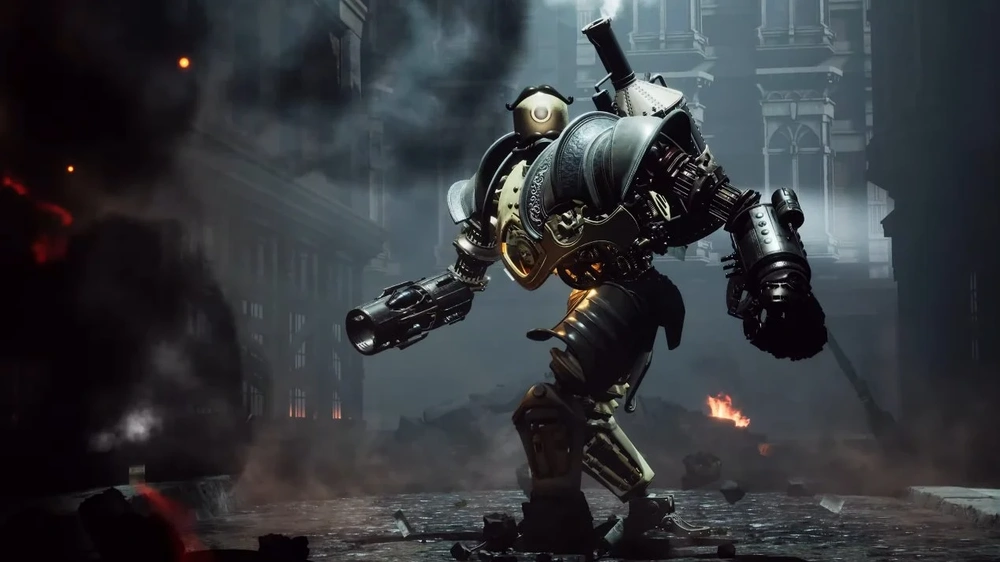 When will Clockwork Revolution be released?
The game does not have a release date yet, as it is still early in development. However, the developers have shared a pre-alpha sneak peek trailer that gives a glimpse of the game's setting, story, and gameplay.
Clockwork Revolution will be released on Xbox Series X|S and PC, and will be available on Xbox Game Pass day one.
---
Is Clockwork Revolution a multiplayer game?
No, Clockwork Revolution is a single-player game that focuses on the story and choices of the player.