Immortals of Aveum, the upcoming first-person shooter from EA and Ascendant Studios, has been delayed from its original release date of July 20 to August 22. The game, which features magic instead of guns, is one of the few linear FPS titles from a major publisher in recent years. It has been compared to Heretic, a classic game from the 1990s that also had a fantasy setting and a war wizard protagonist.
Also read: Electronic Arts undergoes major restructuring to expand beyond games under 'EA Entertainment' and 'EA Sports' labels
The delay was announced by Ascendant CEO and game director Bret Robbins in a blog post on June 20. He explained that the team needed more time to realize their full vision for the game, which they have been working on for five years as a self-funded independent studio.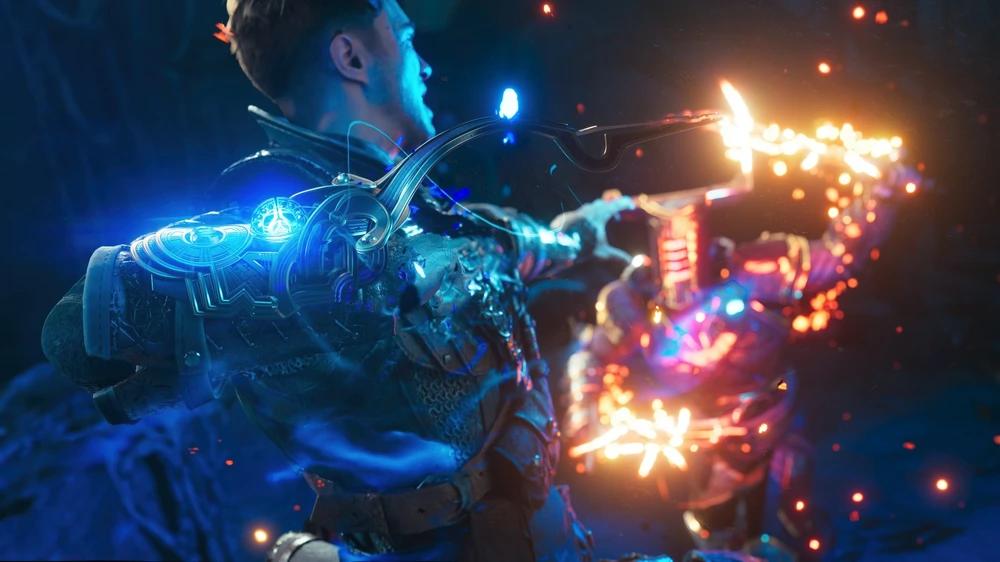 "The recent feedback to the game proves to us what we already felt: that Immortals of Aveum is something special. In order to realize our full vision, we are going to take a few extra weeks, making our new launch date Tuesday, August 22nd", Robbins said. "This will give us time to further polish the game, finish optimizing all platforms, and deliver a strong launch. We owe it to ourselves and to you to get this right."
Robbins also thanked EA for their support and partnership, as well as the fans for their enthusiasm and patience. He promised that more information about the game would be revealed in the coming weeks.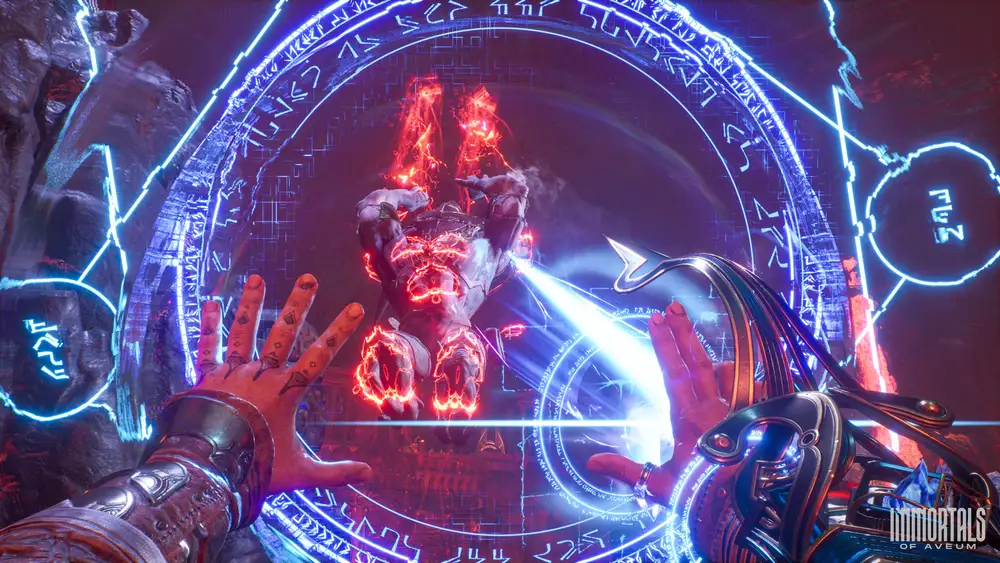 Immortals of Aveum is set in a new fantasy world where magic is the dominant force. The player takes on the role of a battlemage who can use various spells and abilities to fight enemies and explore environments. The game has been developed using Unreal Engine 5.1, which allows for stunning graphics and physics.
The game was first revealed at The Game Awards 2022, where it won the award for Best Debut Game. It was also featured at the Summer Game Fest 2023, where it received positive impressions from critics and players alike. The game was praised for its fast-paced action, fluid movement, creative spellcasting, and immersive atmosphere.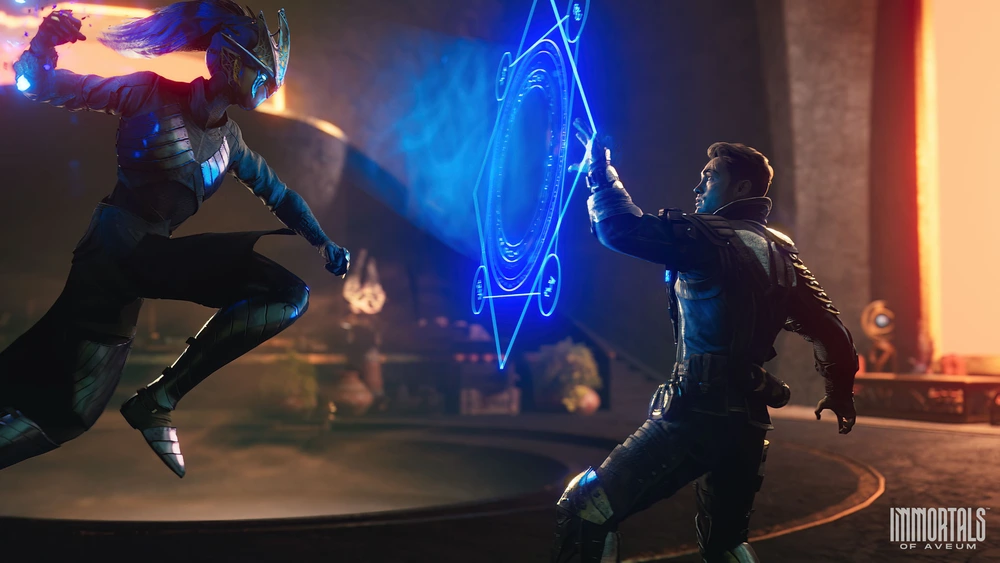 However, some reviewers also noted that the game felt old-fashioned in some aspects, such as its linear level design, scripted sequences, and lack of customization options. Some also expressed concerns about the game's difficulty balance, enemy variety, and story depth.
Immortals of Aveum will be released on August 22 on PC, PS5, and Xbox Series X|S. It will be available for $59.99 on all platforms. The game will also support cross-play and cross-progression features.