High on Life, the hit first-person shooter from Squanch Games, is getting a new DLC expansion called High on Knife, which promises to deliver more humor, horror, and havoc to the game's fans.
The DLC was teased during the Xbox Games Showcase Extended 2023, where a short trailer showed some of the new features and characters that players can expect from the add-on content. The trailer revealed that the DLC will center around Knifey, the sentient knife voiced by Michael Cusack in High on Life, who has a penchant for stabbing anything and everything in sight.
Knifey will be joined by two new guns: Harper, an ex-military pistol trying to overcome her past, voiced by Sarah Sherman (Saturday Night Live); and BALL, a pinball gun operated by a chaotic gaggle of little gibberish-speaking weirdos, voiced by Alec Robbins (Mr. Boop). The DLC will also introduce a new villain, Mux, voiced by Gabourey Sidibe (Precious, Empire), who seems to have a sinister plan involving Knifey and the other weapons.
High on Knife will take players to a new planetary environment that has a horror-comedy vibe, with blood-splattered walls, creepy dolls, and eerie music. The DLC will also feature a new upgrade for Knifey that makes him even more violent and unpredictable, as well as other surprises that Squanch Games has yet to reveal.
High on Life was released in December 2022 as a console exclusive for Xbox platforms and a day-one release on Microsoft's Xbox Game Pass service. The game was a huge success, becoming the biggest single-player game launch on Game Pass ever, as well as the biggest third-party Game Pass launch ever. The game received positive reviews from critics and players alike, who praised its quirky humor, inventive gameplay, and memorable characters.
One of the most notable characters in High on Life was Kenny, a talking gun voiced by Squanch Games' co-founder Justin Roiland, who also co-created the popular animated show Rick and Morty. However, Kenny was absent from the DLC's trailer, and his involvement in the expansion is unclear. Roiland resigned from Squanch Games in January 2023 after he was arrested in a domestic violence dispute. The charges against him were dropped in March 2023.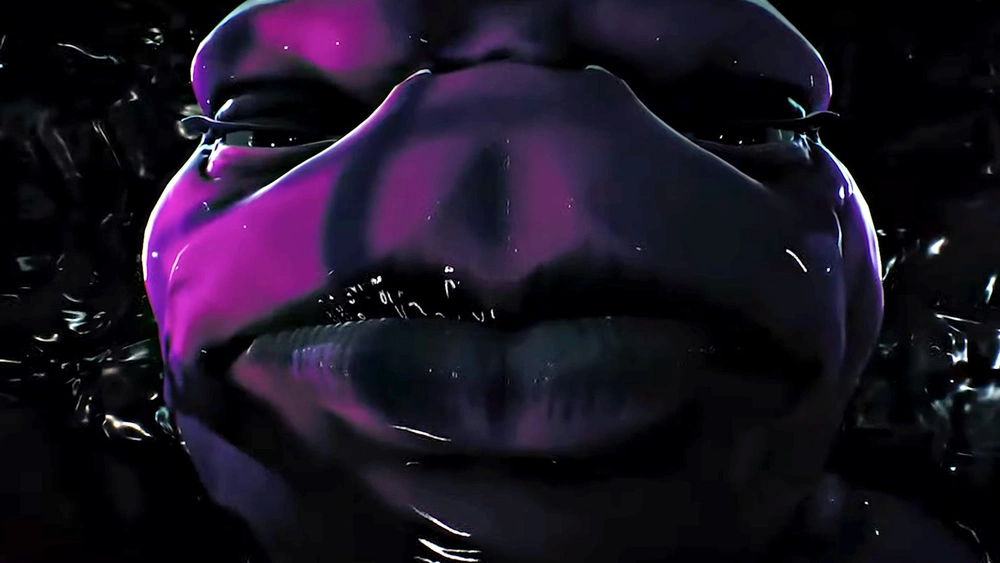 High on Knife is expected to launch this fall as a paid DLC for High on Life. It is not known yet whether the DLC will be included with Game Pass or not. Squanch Games has not announced the exact release date or pricing for the DLC yet.
High on Life is available now on Xbox One, Xbox Series X|S, and PC via Steam and the Epic Games Store. The base game is included with Game Pass for Xbox and PC. More than 7.5 million people have played High on Life since its launch.
---
What is High on Knife? 
High on Knife is a new DLC expansion for High on Life, which adds a new story, environment, characters, and features to the game. The DLC focuses on Knifey, the sentient knife who loves to stab things, and his quest to fulfill his destiny. The DLC also introduces two new guns, Harper and BALL, and a new villain, Mux. The DLC has a horror-comedy vibe, with more blood, gore, and scares than the base game.