The popularity of video games has skyrocketed in the last few years, attracting a staggering 3 billion active players worldwide. While the recognition of the social benefits of gaming has undoubtedly contributed to this surge, it's the recent tech innovations that have got people talking.
The video gaming industry has recently undergone a profound transformation, thanks to the emergence of innovative companies that are redefining the way we interact with our favorite games. Not only have these companies pushed the boundaries of technology, but they have also successfully revolutionized the entire industry.
Creating a top notch video game requires a great deal of skill, imagination and dedication. Games' development is no easy task, no matter the niche. Just ask online casino software specialists, they'd certainly agree.
From groundbreaking advancements in virtual reality to pioneering new experiences, let's take a closer look at the companies responsible for shaking up the industry, one game at a time.
1. Intercept Games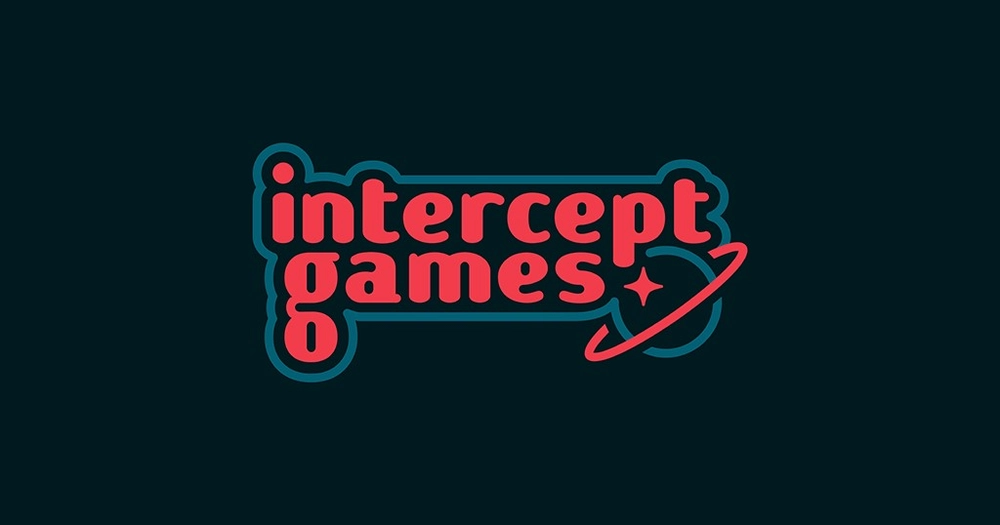 Intercept Games is a relatively new development studio that specializes in simulation, space, and strategy-based games. The studio is best known for its highly successful flight simulation game, Kerbal Space Program, which received praise for its accurate orbital physics and application of Newtonian dynamics. In fact, space agencies from all over the world, including NASA and Elon Musk's SpaceX, championed the game when it was first launched. Kerbal Space Program 2 was released earlier this year to rave reviews, partly due to the immersive audio feature that simulates realistic rocket launches.
2. Volley
This San Francisco-based startup is reshaping the future of voice entertainment by creating fun, low-stakes games for the whole family. Volley has solidified its status as a game developer to watch by crafting voice-controlled games that can be played using a smartphone speaker like Amazon's Alexa or Google Home. From immersive game shows like Jeopardy and The Price Is Right to musical trivia competitions, Volley is leveraging artificial intelligence to create wonderful and engaging opportunities to bring people together.
3. Activation Blizzard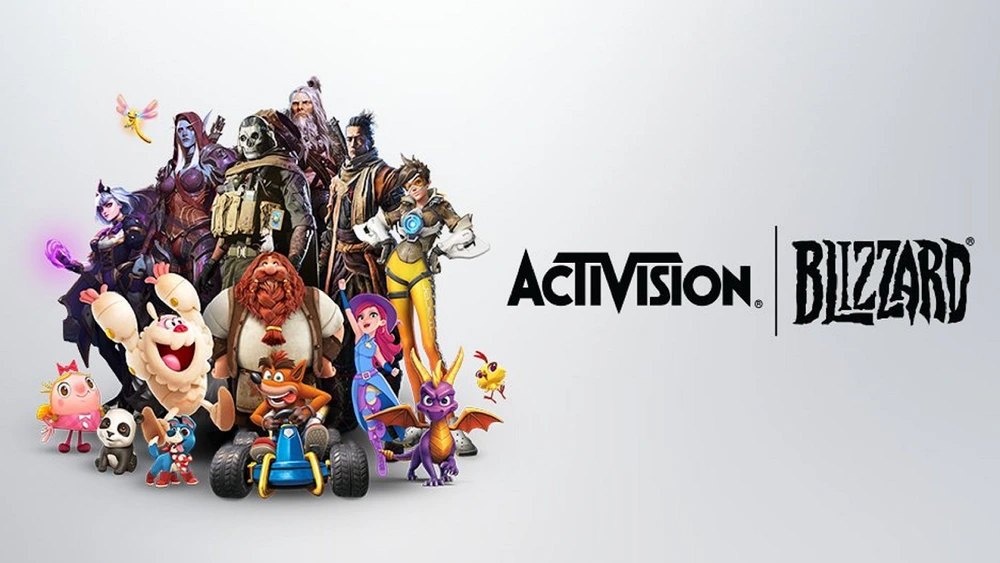 Activision Blizzard is one of the largest and most prominent video game companies in the world. The California based game developer is renowned for its impressive library, including titles like World of Warcraft, Call of Duty, and Diablo. Therefore, it came as no surprise when Microsoft announced its plans to acquire the company at the beginning of last year in an effort to bolster demand for its Xbox console and gaming subscription business. However, since then, the tech giant has made little to no progress on the deal, encountering several regulatory roadblocks that have significantly delayed the process.
4. Nintendo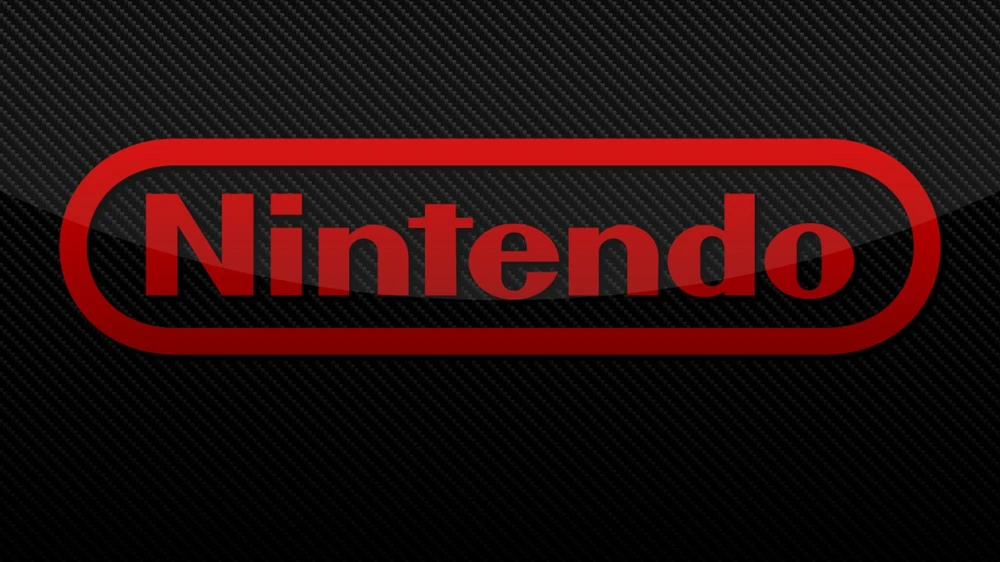 We urge you to try to find someone who hasn't heard of this legendary gaming developer. Nintendo stands as the oldest video game company in the world, consistently generating over $12 billion in revenue each year. Their sales are not only driven by their hugely popular gaming console, the Nintendo Switch, but also by their historically successful Pokémon franchise, which has proven time and time again to be a significant cash cow. Other honorable mentions include the Super Mario Bros. franchise and The Legend of Zelda series.
5. 2K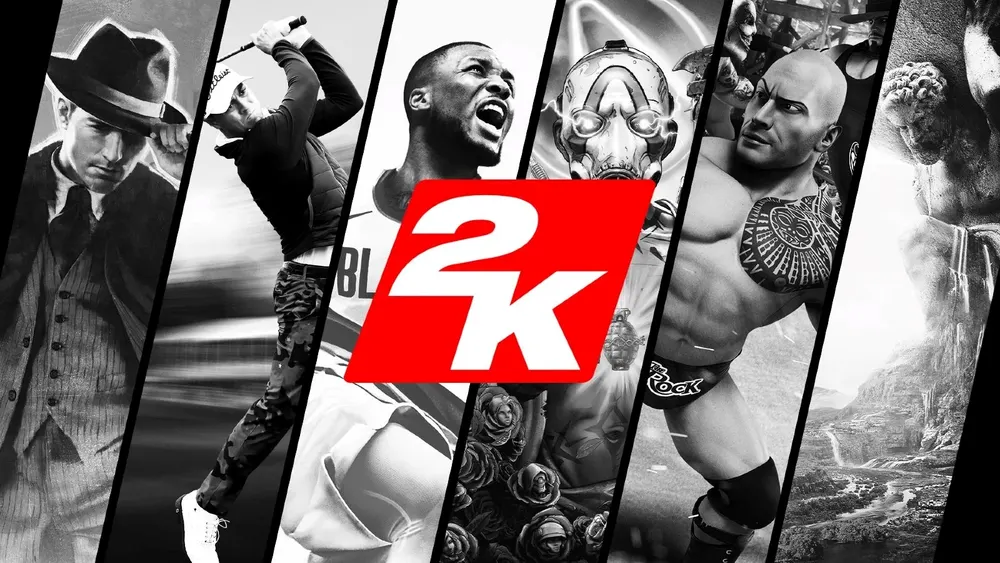 If you're seeking next-level interactive games for your computer, console, and mobile phone, then 2K has got you covered. Known for their diverse gaming library that spans various genres, including titles like NBA 2K23 and Lego 2K Drive, the game developer has cemented its status as one of the best in the business. 2K is also known for operating a testing lab where play testers can try out fantastic new games and provide feedback to the gaming development teams in real-time, allowing them to make the necessary adjustments before releasing the game to the market.
6. Ubisoft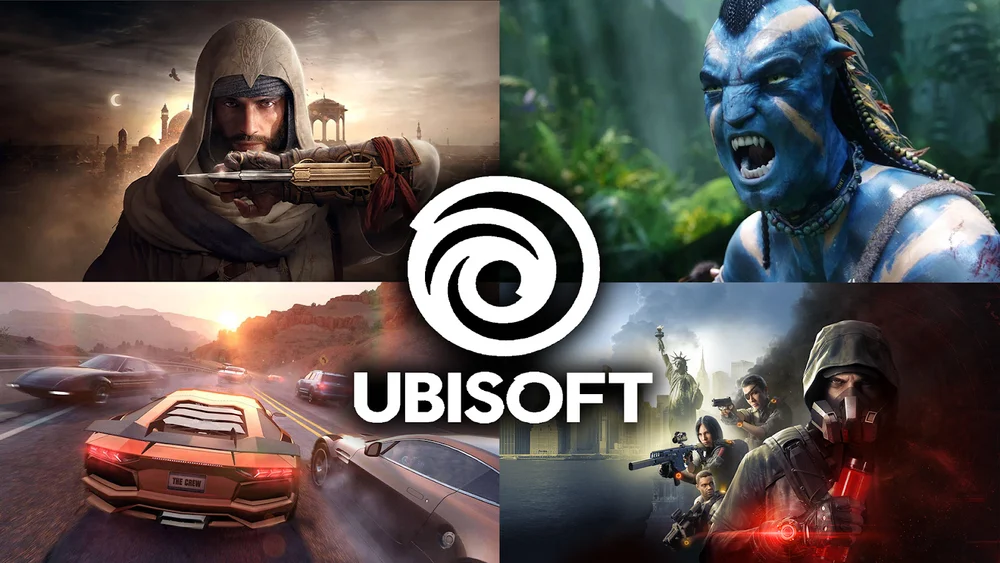 Ubisoft first shot to prominence back in the 1980s in France. Over the last four decades, the company has grown into one of the most well-known video game developers in the world, releasing popular franchises, including the historical action-adventure series Assassin's Creed and the tactical shooter series Tom Clancy's Rainbow Six. However, what many people may not know is that the studio is also responsible for the phenomenal game Just Dance, which experienced tremendous success upon its debut in 2009 and has since gone on to release several new installments.
7. Jam City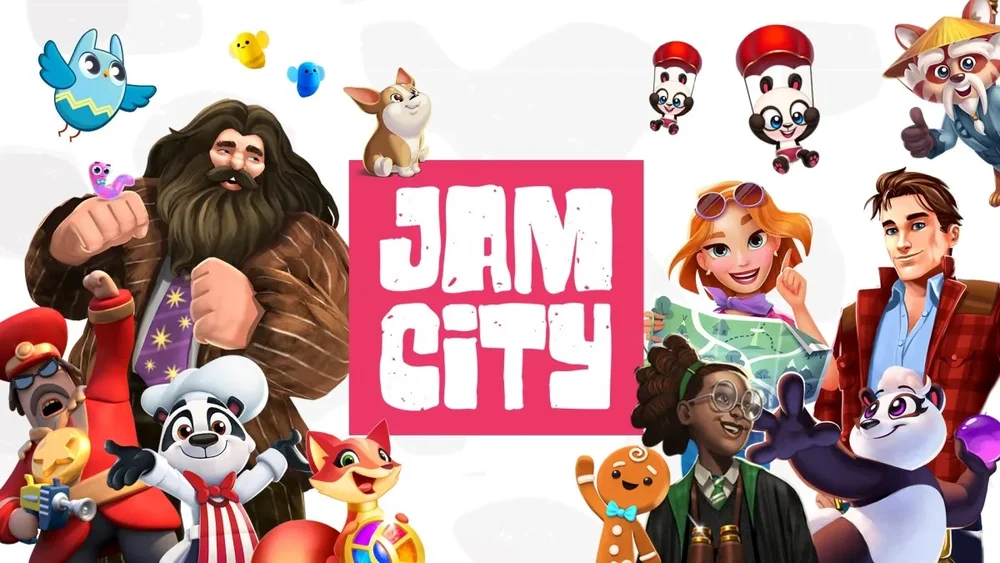 Jam City is a mobile gaming company known for developing and publishing free-to-play mobile games. Located in Los Angeles, California, the company counts among its co-founders the creators of MySpace and a former 20th Century Fox executive. As a major player in the social and mobile categories, Jam City has produced adaptations of major movie franchises, including Marvel's Avengers and Harry Potter. The game developer is also renowned for its signature storytelling features, match-3 mechanics, and enticing puzzle elements that players have come to expect from their new releases.
8. Epic Games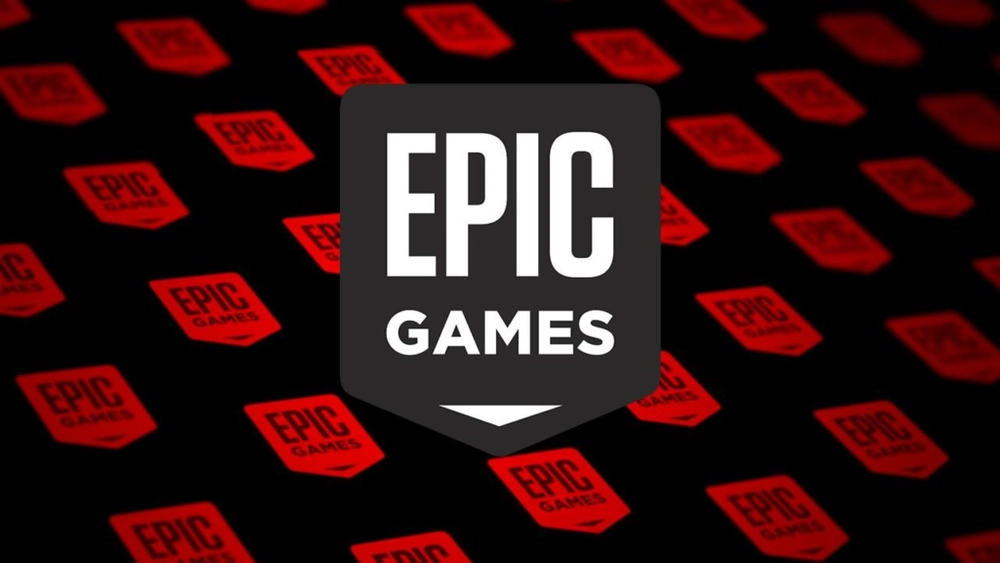 Epic Games is best known for developing franchises like Gears of War, Unreal, and, of course, Fortnite, which has become one of the world's most popular games since its release in 2007. Founded by Tim Sweeney in 1991, the game developer credits the release of the Unreal Engine, which has since become a highly valuable tool within the video game industry, for the company's initial success.
9. Microsoft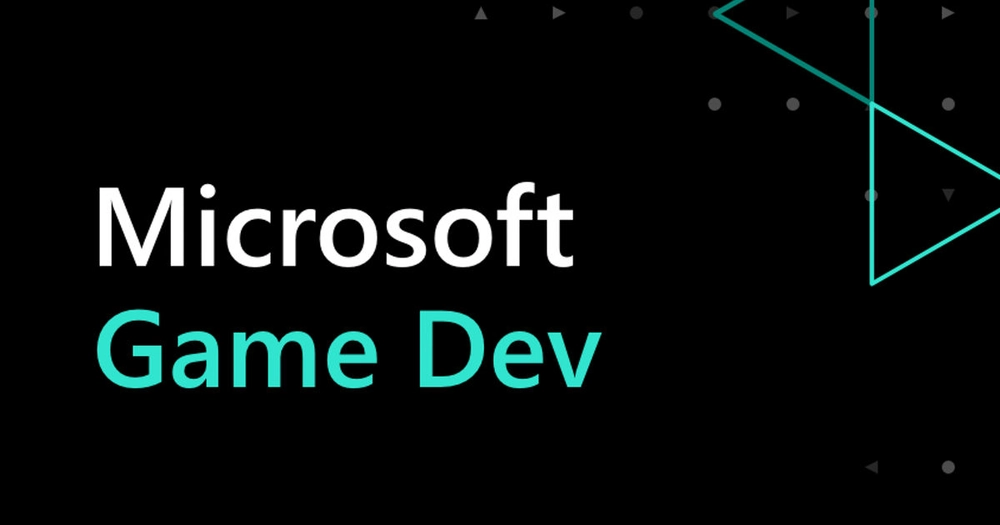 Yes, you read that correctly. The world's largest software company is also the world's second-largest video game company. Microsoft, as the owner and creator of Xbox Game Studios, generates substantial revenue from its gaming division and the Xbox console series. The company also possesses several other video game studios, including Mojang, responsible for creating the most popular video game in history, Minecraft.
10. Sony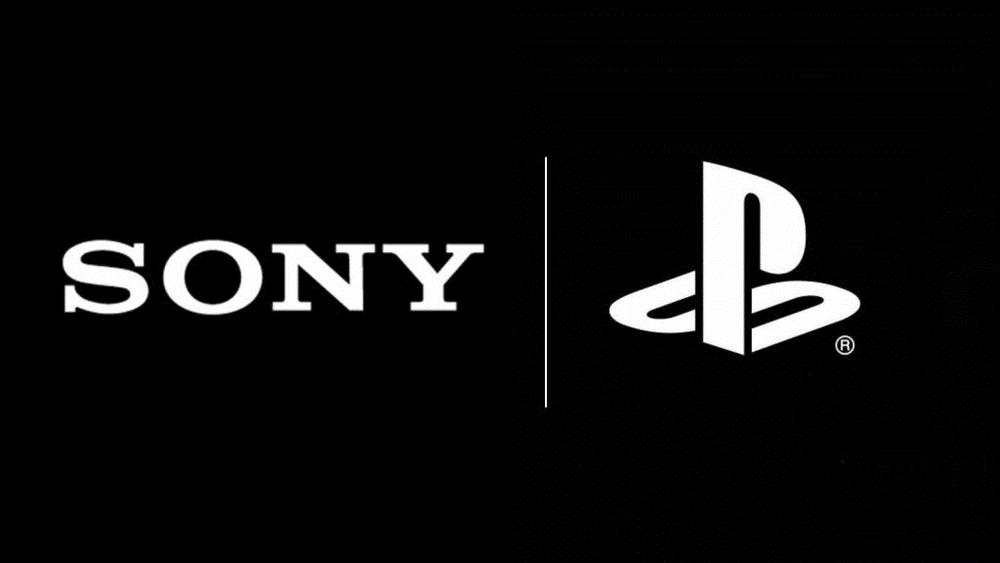 Last but not least on our list is the video game industry juggernaut Sony. The Japanese tech company is responsible for a large chunk of the industry's global revenue, which totaled $47.5 billion last year. This is partly due to the company's highly successful PlayStation 5 console, which launched in 2020, as well as their handheld console, the PlayStation Vita. We also can't forget the company's popular gaming titles made exclusively for the console, which include God of War and the Spider-Man games.
Author's Bio: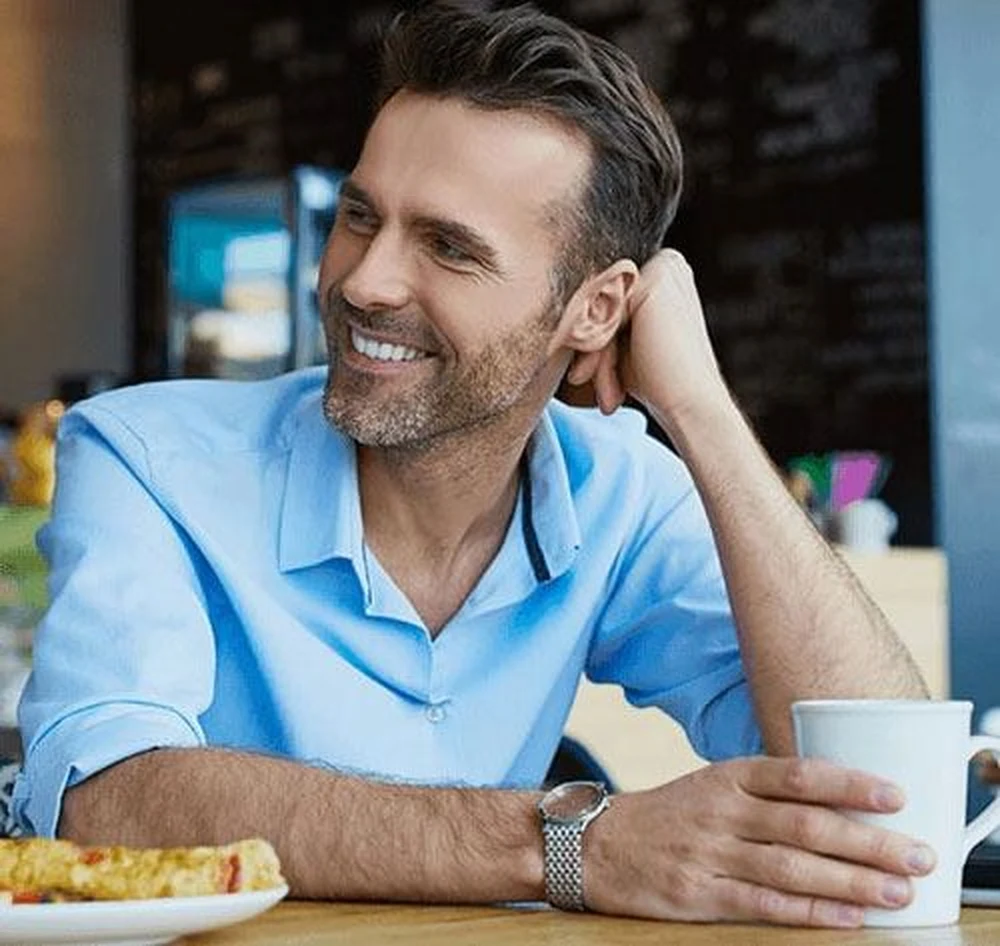 Marketing Director and Editor Mason Jones doesn't shy away from a challenge when it comes to keeping up with the latest trends. Having a great eye for detail comes in handy both for observing metrics as well as proofing and perfecting content. He says that ensuring everything's up to standard comes with the job, but he ensures that everything not only meets his very high standards, but surpasses them. In his free time – which is very rare – he enjoys a good video game, because it takes him back to his childhood days when he was gifted his first console, at the tender age of 12.