It's been more than three decades since Fire Emblem first hit the market. The series has become a blockbuster, turning into the only tactical JRPG with fans all over the world.
Wars, lives at risk, soldiers and units, heroes and epic battles, that's pretty much what you can expect from each release in the series.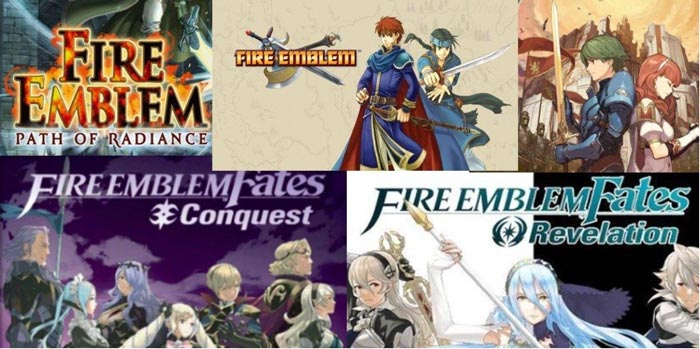 Each title has its own way to draw attention. Obviously, as time went by, you can tell which titles are better. But as they were released, they brought in unique storylines and a completely different approach.
With these ideas in mind, here are some of the top rated Fire Emblem games out there, based on their popularity and fan base.
Fire Emblem: Shadow Dragon, DS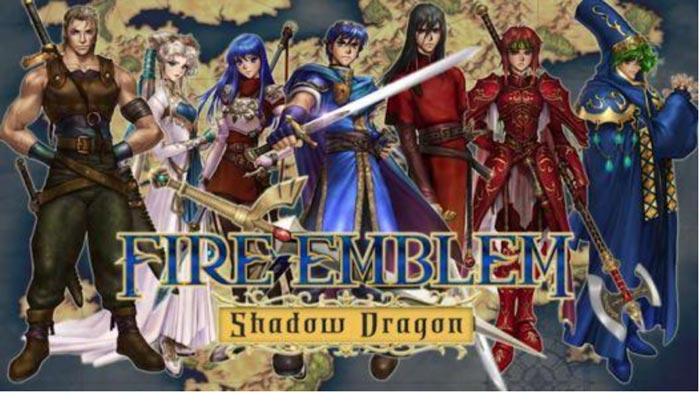 This isn't the actual original game. In fact, it's a remake of Fire Emblem: Shadow Dragon and the Blade of Light. The original was only released in Japan, but never made it to the western gaming industry.
The new one is slightly different, though, despite a similar storyline. All in all, it features the famous veteran Marth and a series of adventures to hook you in.
Nintendo has smashed it again. After all, the console has a top notch reputation for quality remakes, and this one stands out.
It's not as complex as more recent releases, but it's totally worth it.
Fire Emblem: The Sacred Stones, Game Boy Advance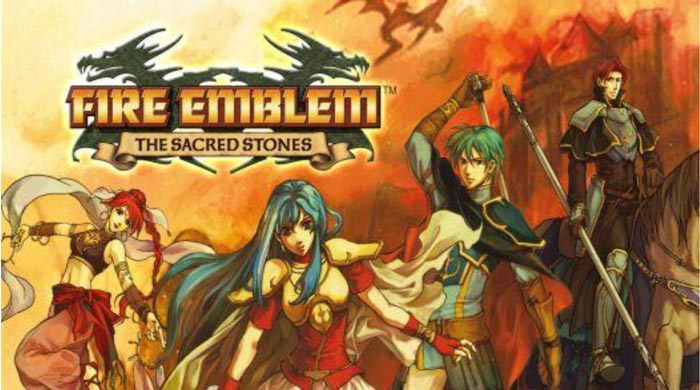 If you're looking to download Fire Emblem games, make sure you don't miss this one. It stands out because players can grow and work at free will.
Some gamers claim this is the easiest game in the series. No problem there, but the storyline is what makes it unique. It's incredibly welcoming and offers unique gameplay.
The game gained notoriety for its speed runs. Despite being originally released for Game Boy Advance only, it's been migrated to other platforms later.
Other than that, it offers two different routes in the story, so it feels like playing two games in one.
Fire Emblem Echoes: Shadows of Valentia, 3DS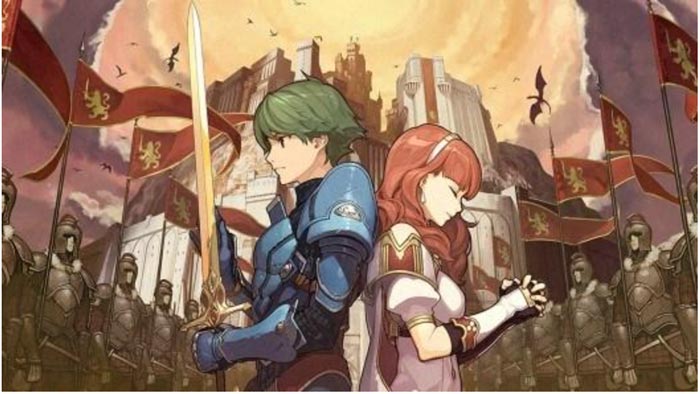 The title came soon after Fire Emblem Fates, but it was completely different because it wasn't that complex.
Some would think that means it's easy, but wrong! In fact, it features some new concepts, such as dungeon crawling. Besides, it allows free roaming around the map, so there are lots of things to discover.
The game can be found on other platforms too, but it was originally released for 3DS.
Fire Emblem, Game Boy Advance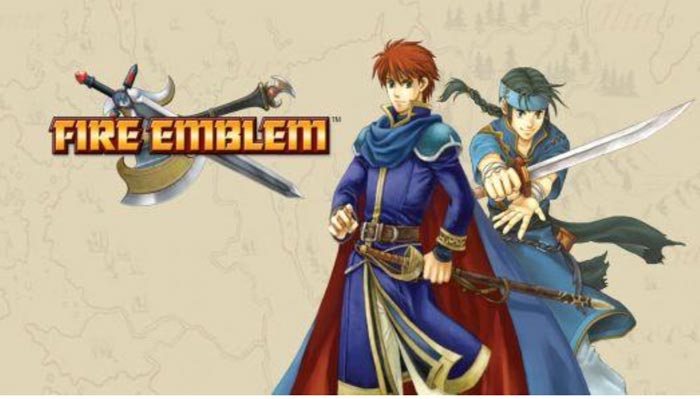 This is a classic, no doubt about it. It's the first title that made it to the western gaming industry and one of the most appreciated releases.
It's a must for everyone who wants to try out the series. After all, it sets the scenario for further releases. It follows Eliwood and his adventures as a solid introduction to the game.
Even if you've already played newer releases, it's still worth going back and trying this one too.
Fire Emblem: Path of Radiance, GCN
This was the first console Fire Emblem to introduce Ike, whose role is to lead the Greil Mercenaries. It was also the first home console title to make it to the western world, not to mention bringing in full 3D graphics.
To many gamers, this title offers the most sophisticated and intriguing story in the series.
Given its storyline, it was a major hit all over the world. Therefore, it's quite difficult to find. Emulating it is fairly difficult too. Even if you find the original console on the secondhand market, it won't come cheap.
Fire Emblem: Three Houses, Switch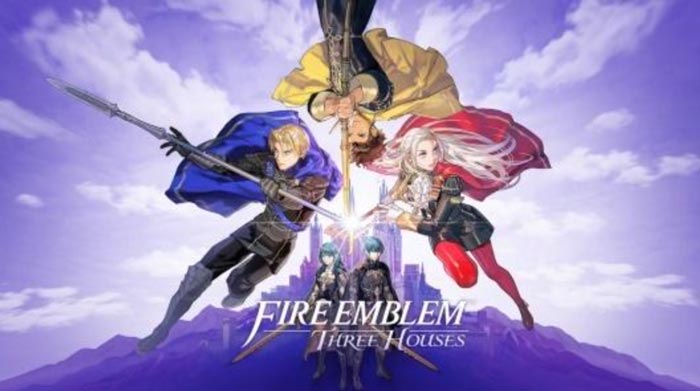 Fire Emblem: Three Houses kicked in soon after Switch launched. Basically, you have the opportunity to enjoy quality battles on big screens, and that's exactly what made it so popular.
But the title also brought in some new concepts, especially in terms of relationships between characters and numerous options. Every choice you make will give you a different approach to the game, so pretty much every gamer experiences it in a different way.
Fire Emblem: Special Edition, 3DS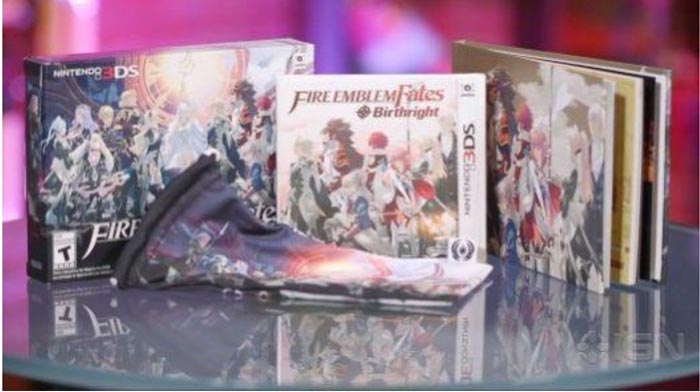 This title is a bit controversial but still worth your time. The gameplay is unique, and that's what makes it stand out.
In terms of controversy, being able to marry brothers and sisters made it a bit weird back then. The story is also quite ridiculous, but then again, it's the gameplay… Outstanding!
Fire Emblem: Revelation, 3DS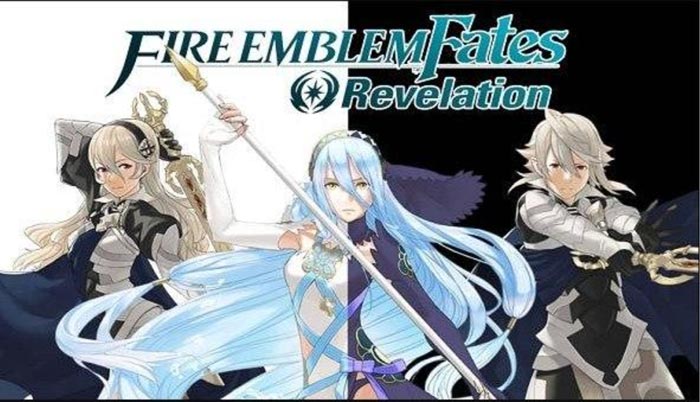 Fire Emblem: Revelation offers the most unexpected experience. The main character won't align with any kingdom. As for the storyline, it's a mix of previous releases with a bunch of new rewards.
Bottom line, the story is not impressive, but the wide variety of characters compensates for this slight minus.
Fire Emblem: Conquest, 3DS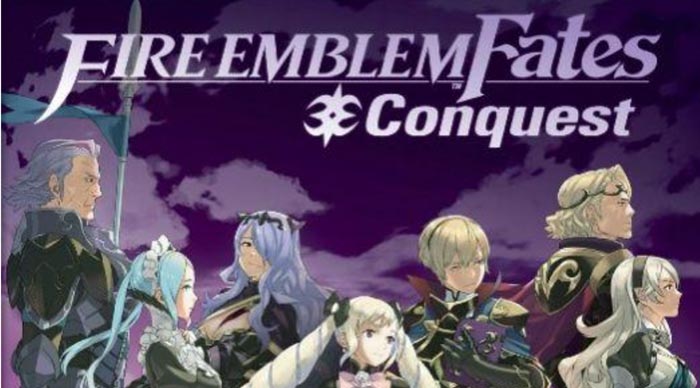 The Conquest release makes the game a bit challenging, especially for those who are not familiar with the series. There are fewer rewards than in previous releases, hence the difficulty.
Moreover, there are lots of quests, while some maps have limited turns.
Despite these issues in terms of difficulty, the game is regarded as a solid classic. Besides, it's one thing to succeed in a light game and a more rewarding experience to win in this one.
Fire Emblem: Awakening, 3DS
Fire Emblem: Awakening is the title that made the difference in terms of continuity. Without it, the franchise would've been dead already.
It's a fresh breath of air for the fans, especially as it brings in unique mechanics, impressive 3D battles and top characters like Chrom and Robin.
For these reasons, it's among the fans' favorites.
The action takes place in a distant future and gives gamers a lot of possibilities to come up with unique results.
As a short final conclusion, these are some of the most popular games in the Fire Emblem series, but definitely not the only ones.
Once you play a game or two, chances are you'll want to try the whole series. Introduced in 1990, the series features 17 different games with unique stories, so there's no need to play them in order.