Watching people play video games online has never been so easy.  And it's never been easier to start being a streamer yourself – although it's significantly harder to become a professional streamer of course!
In 2021 alone, the world's top game streaming platform, Twitch, amassed no less than 22.8 billion hours watched. That's around three hours watched for every single person on the planet – and it doesn't even count the other live streaming gaming platforms!
Of course, video game streaming is not a novel concept. But did you know that there are even different types of streamers out there? Yep… you read right. While you might associate this fun activity with gaming, there are various kinds of specialized streamers. Even if you're a keen gamer who appreciates the odd online gambling session – you can even stream your online slots gameplay with your audience.
But, as much as you're into streaming – whether you're new to the scene or have a couple of years under your belt – knowing the best streaming platform and sites can determine how successful a streamer you'll be.
Twitch
When it comes to game streaming, you really can't go past the world's leading platform, Twitch. Capturing the lion's share of the market, many people think that this is actually the only place that you can stream gameplay online. While that's not true, it's certainly the place where most people converge to watch streamers. And it's wildly popular.
Ninja, Twitch's biggest streamer, now has an audience of 18 million followers, and Ludwig Aghren is the record holder for biggest audience at any one time – that's 269,190 for anyone who's paying attention.
Twitch isn't just for game streaming, though, there are also live concerts, live streaming of people's day-to-day lives, and more. It's surprising just how much content is being churned out on a daily basis on all sorts of topics. Streamers range from complete novices in their mom's basement to professional streamers who can earn millions of dollars.
YouTube Gaming
YouTube is the world's leading video platform, but it's also a place where people can do live streaming video – including gaming. There are plenty of creators that are also on this platform taking advantage of the giant's facilities when it comes to video.
In just August of 2022, YouTube hosted GameOn, an interactive live streaming gaming event where creators and fans alike could get involved and play along with some of the most popular games from 2022 as well as the past.
Facebook Gaming
Sure, Facebook has lost ground when it comes to social media market share – particularly among the younger population. However, that doesn't mean that it doesn't also have its very own live streaming gaming component. Facebook Gaming taps in to a different gaming audience, where you're more likely to see older gamers streaming on their social media platform of choice.
Uplive
Uplive is a newer social media platform that allows people to connect via live streaming. This particular platform is popular in Hong Kong, Taiwan, Singapore, and the Philipines and boasts a growing userbase in the Middle East.
The benefit of this platform is that streamers can earn more money in a month than the average salary in low-income countries with as little as 5000 fans. Pretty appealing for anyone with a smartphone!
Tango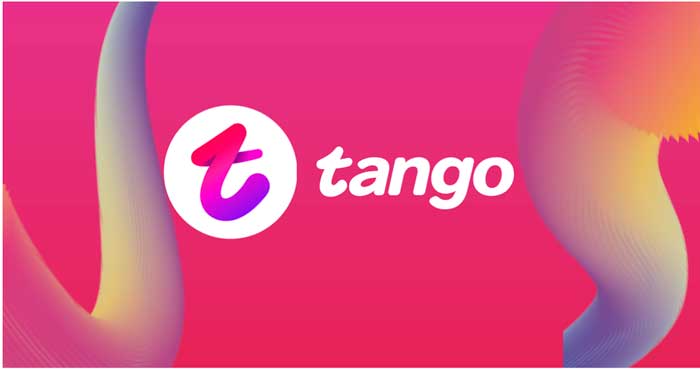 Tango offers a similar experience to Uplive and boasts a community of over 400 million people worldwide. It's a way to connect to people, make content, build communities, and more – all in video streaming.
If you're interested in gaming why not download the app and give it a go.
Bolo Live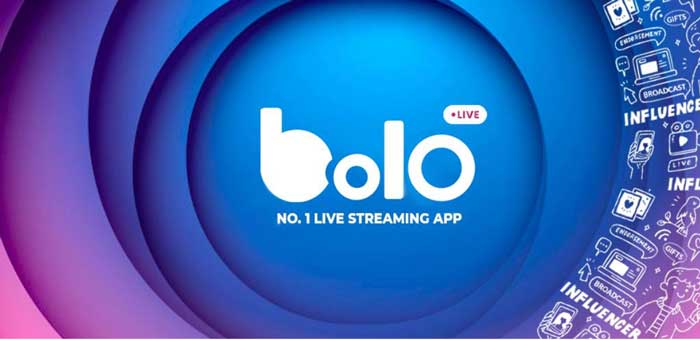 Bolo Live is a similar streaming social platform that's wildly popular in India and a way to make money as a creator online. With the platform, you can go live with three or more people and earn 'diamonds' if people are enjoying your content. Gaming can be part of your stream if that's the way you want to roll, too, so check it out.
The Verdict
There are so many different streaming platforms out there where you can live stream video games. The app you want to do it through really depends on your location and what you hope to achieve – as well as the audience you'd like to attract. We recommend giving a few different services a go and seeing which one suits you best.