The Last of Us Part 1, the acclaimed remake of Naughty Dog's classic survival game, has received a major update on PC that improves its performance, fixes various crashes, and makes it Steam Deck Verified. This means that the game is now officially compatible with Valve's handheld device, the Steam Deck.
Also read: Steam Update brings much improvement to the platform's interface
What's New in the Update?
The update, which is version 1.1.0, was announced by Naughty Dog on Twitter on June 13, 2023. The patch notes reveal that the update includes:
Optimizations to improve global CPU and GPU performance throughout the game
Overall improvements to texture and environment loading
Improved shader compilation times
Support for players using third-party audio drivers
Fixes for several in-game, menu, and text-to-speech translation errors
Fixes for multiple crashes affecting players with Intel GPUs, high DPI mice, DLSS enabled, and more
Fixes for various issues related to Photo Mode, aiming, shooting, flashlight tutorial, and game world boundaries
The update also requires a full shader rebuild, which may take some time depending on your system specifications.
Why Is Steam Deck Verification Important?
Steam Deck verification is a feature that Valve introduced to help players identify which games are optimized for the Steam Deck, a portable gaming PC that can run any game in your Steam library. According to Valve, Steam Deck verified games are those that:
Run at 30 FPS or higher at native resolution (1280×800) with default settings
Support touch screen input and/or gyroscopic aiming
Support controller input with correctly scaled UI elements and icons
Do not require mods or additional configuration to run properly
The Last of Us Part 1 was initially released on PC on March 28, 2023, as a PlayStation Studios exclusive. However, the PC port was met with mixed reviews from players and critics, who praised the game's graphics and story but criticized its technical issues and performance problems. The game was also marked as "unsupported" on Steam Deck by Valve, meaning that it did not meet the criteria for verification.
Naughty Dog acknowledged the feedback and promised to work on patches and fixes to improve the PC version of the game. The developer also stated that Steam Deck verification was not a priority for them at launch, as they focused on other more pressing issues. However, with the latest update, Naughty Dog has finally achieved Steam Deck verification for The Last of Us Part 1, making it one of the few PlayStation Studios games to do so.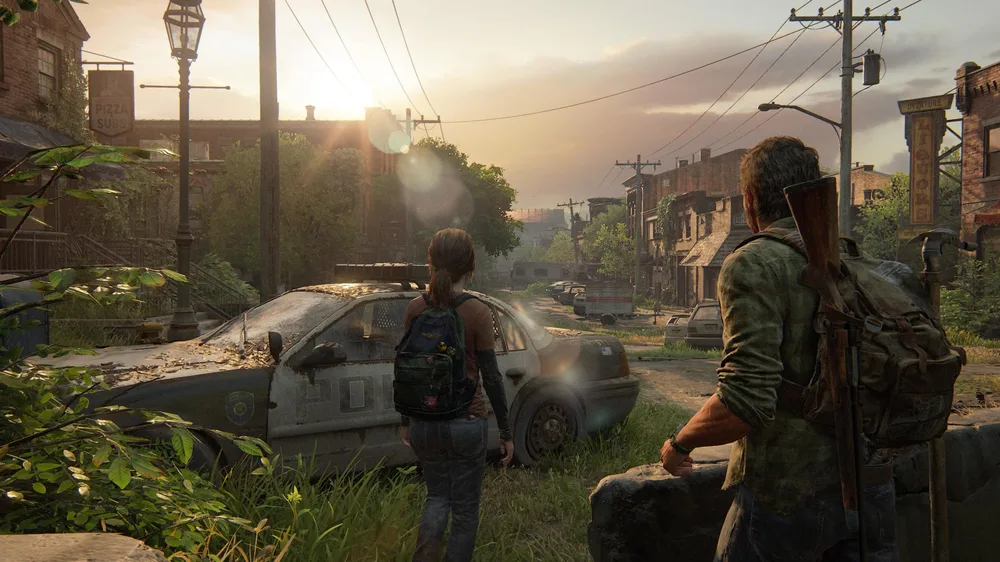 What Does This Mean for PC and Steam Deck Players?
The latest update for The Last of Us Part 1 on PC is a welcome improvement for both PC and Steam Deck players. For PC players, the update should enhance the game's performance and stability, as well as fix some of the annoying bugs and crashes that plagued the game since launch. For Steam Deck players, the update means that they can now enjoy one of the best games of all time on their handheld device without worrying about compatibility or optimization issues.
The Last of Us Part 1 is a masterpiece of storytelling and gameplay that deserves to be experienced by as many players as possible. Thanks to Naughty Dog's efforts and Valve's support, PC and Steam Deck players can now join Joel and Ellie on their unforgettable journey across a post-apocalyptic America.
---
How can I play The Last of Us Part 1 on Steam Deck?
To play The Last of Us Part 1 on Steam Deck, you need to have a Steam account and purchase the game from the Steam store. You also need to download and install the latest update (version 1.1.0) for the game, which makes it Steam Deck Verified. Once you have done that, you can launch the game from your Steam Deck library and enjoy it on the go.