Activision Blizzard, the maker of Overwatch 2, has laid off about 50 employees in its esports department. The news comes on the same day that the company released its Fiscal Year 2023 Q2 results, which showed a successful quarter for the company, with net bookings growing 50% year-over-year. The growth was attributed to the successful launch of Diablo IV, revenue increases from various franchises, mobile growth, and more.
However, the layoffs in the esports department suggest a potentially shaky future for the company's esports efforts. The company's financial results show that the Overwatch League, which is part of Activision Blizzard's esports division, comprises less than 1% of its consolidated net revenues. The layoffs precede what may be a large shakeup to Activision Blizzard's esports efforts, which will come down to a vote made by esports team owners later this year.
The fate of the Overwatch League after the current season is now in the hands of team owners to be voted on sometime later this year. If the team owners do not vote to continue under an updated operating agreement, a termination fee of $6 million will be payable to each participating team entity, with a total fee of approximately $114 million.
Although the potential vote does not mean the end of the Overwatch League, it may be a different program moving forward. Overwatch League commissioner Sean Miller affirmed Blizzard's commitment to Overwatch esports, no matter how the franchise vote shakes out. Miller said that the Overwatch esports team is looking at other esports leagues for examples, including a league from Overwatch's own past: the Apex tournament.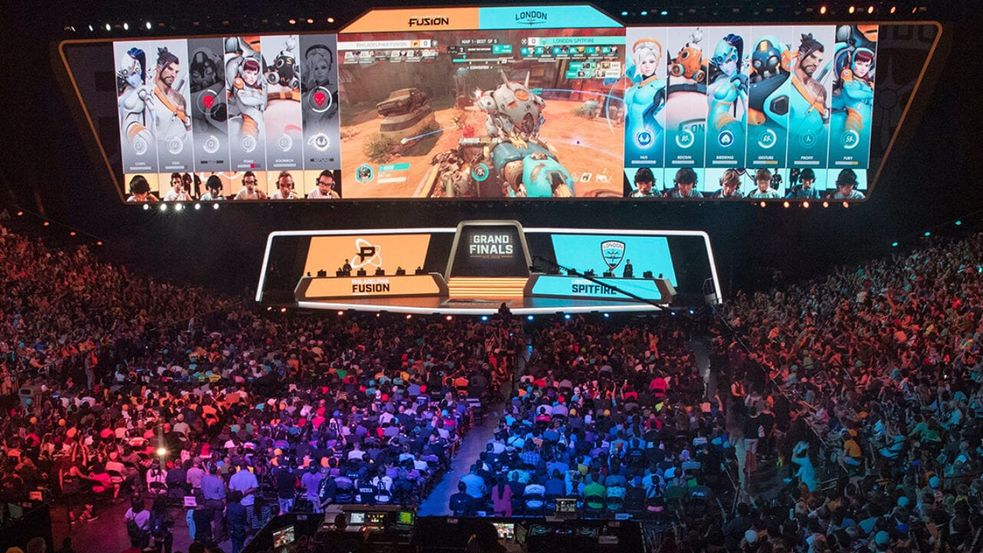 The layoffs at Activision Blizzard happened just a day before the company, and Microsoft jointly agreed to extend their deadline to complete the merger that would make the publisher-developer giant an arm of Xbox's first-party output. However, Microsoft, Xbox, and Activision Blizzard must contend with the U.K.'s regulatory agency, the Competition, and Markets Authority, which blocked the acquisition in April, before it can move forward as planned.
The laid-off employees expressed their shock and disappointment at the company's decision to lay them off despite the company's successful quarter. The former employees said that the esports department had seen record viewership and lucrative sponsorship deals for its Call of Duty League tournaments. However, they also said that the company was sunsetting some of the tools used to run its tournaments and that, before being let go, they were working on a new tool to replace those being shut down.
Also read: Blizzard Titles Heading to Steam, Starting With Overwatch 2
Activision Blizzard senior director of global communications Brad Crawford said in a statement, "We remain committed to the future of esports, and we regularly assess how our staffing aligns with our business goals to ensure we can evolve with changing trends and best deliver for our teams, players, and fans. As always, supporting our employees through transition is our top priority."