Facebook and TikTok are very popular social networks. Facebook is apparently trying to attract the famous TikTokers and wants these content producers to strengthen its social networking platforms.
The competition between social media networks
Just having the right tools for creating content is not enough to attract new users to a platform. As the current social media battle shows, you should have a considerable amount of investments to develop and grow your platform. An investment that will not only be used for widespread advertising, but also as an motivation for professional content producers.
Facebook VS TikTok
in a new report that Facebook has dedicated investments to compete in the social media battle. This investment's main aim is to attract some of TikTok's most famous stars.
Earn Money from Your Content on Facebook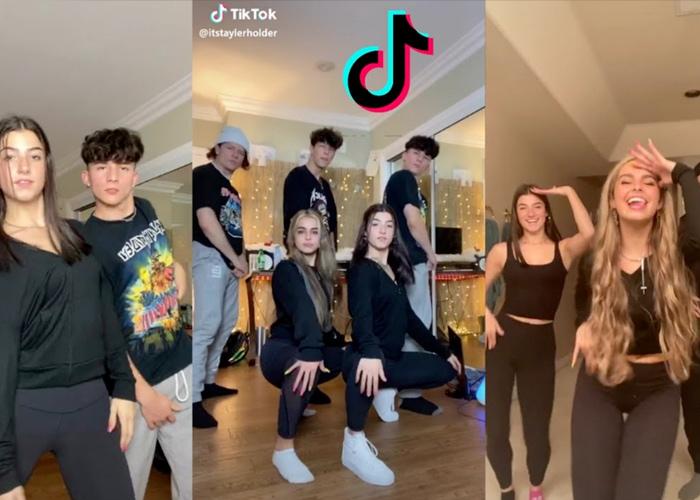 The report claims that Zuckerberg and his team are sending "tempting offers" to TikTok stars persuading them to change their main platform. Investing in stars has become a common approach in the world of social media.
Also read: How to get Verified badge on Social networks likes Instagram & Tiktok
Reels by Instagram
Instagram has introduced a new feature called Reels, which seems to be inspired by TikTok. This is yet another controversial approach by Facebook in these resent years.
They also inspired their story feature from Snapchat. First introduced in Brazil, France and Germany, Reels is expected to be available to American users in the coming weeks.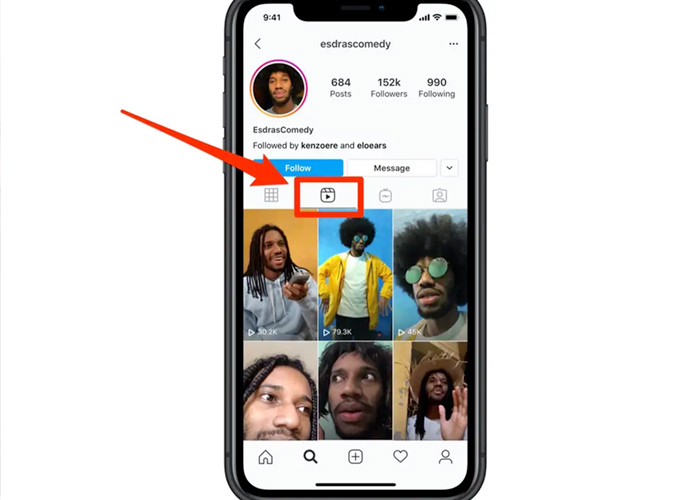 If Facebook decides to introduce a new feature and turn it into the main platform for many social media stars, it will certainly costs a lot. Attracting and encouraging stars in early registrations of new feature would be very crucial.
TikTok's Plan
Perhaps these news and reports have led TikTok to do the same. They recently announced a $ 200 million investment. This investment encourages multiple users to stay on the same platform.
Although, there are some limitations to TikTok's recent investment. For example, the user must be at least 18 years old. IN addition, the order and number of published posts are important.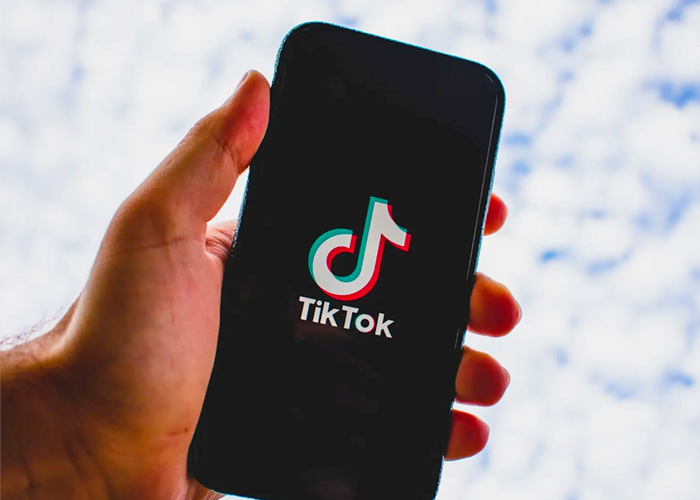 Facebook Tiktok competition: Facebook's privilege
Facebook is likely to mention its stable political position when sending proposals. That is to say, they have better position than their Chinese rival (especially in the US market).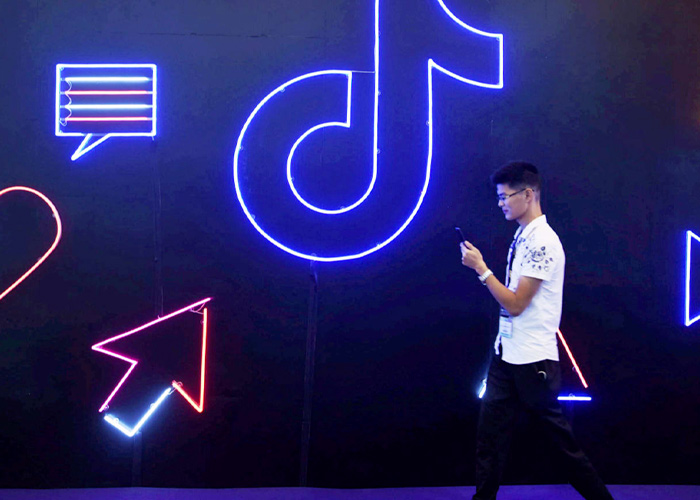 TikTok is now exposed to the same anti-Asian policies. A number of American companies have now banned their employees from installing the TikTok app on corporate phones. We may soon see a nationwide ban on the app.
Currently, 8 of 10 top content producers in TikTok are American. They also have significant followers on other social networks. As a result, Facebook still has a privilege in the competition.
Social media's power
In the early days of the social media world, celebrities had a difficult time finding their ways to success. Today the situation has changed. There are huge investments in the industry. People also have proven their ability to attract multiple audiences. They have good opportunities to generate revenue.
Tyler Blevins, better known by his nickname Ninja, has about 15 million followers on the Stream Twitch service. Microsoft wanted to attract audience to "Mixer" (Twitch's rival). They paid Ninja $ 30 million a year.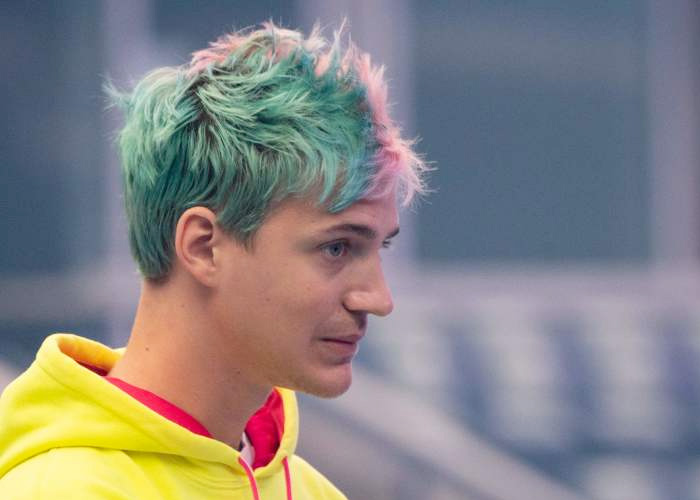 Final Word about Facebook TikTok competition
Most companies pay money to attract audience. This money can be used for advertising, gifts or hiring famous stars. If a platform seeks to attract more audiences in larger scales, it may pay multiple costs.
Ninja's huge contract with the Mixer attracted about five million new users. As a result, Microsoft's investment was profitable. Of course, due to the sudden shutdown of the Mixer, we do not know whether the investment eventually turned into income or not.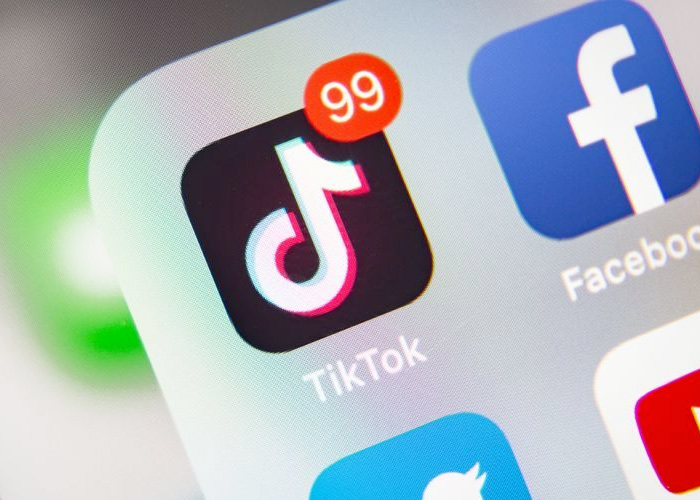 The Wall Street Journal concludes that Facebook and Instagram seek to monopolize content production. They prefer Reels to be the first option for users' videos. They have even offered the financial support to clip producers.
Finally, if all these costs lead to success, they can be considered reasonable and effective.