Baccarat is a game where you only have to do one thing: guess who will have a better score in their hand between the bank or the player, or if both will have the same and there will be a draw.
Being a game of chance, the strategies of the online Baccarat do not focus on trying to predict what the numbers will be on the cards that will be dealt, but they create a system to bet on several rounds that, with some luck, will translate into some winnings. All these things typically confuse people, especially newcomers, as they don't know how to succeed in the game. Is it pure luck or mathematical expectations and probability theory involved?
History of Baccarat
Baccarat is a card game of French and Italian origin, very popular and very similar to blackjack. However, as it always happens that these two nations are arguing about whose cuisine is better and more famous and who invented the baccarat game, which occupies a leading position among card games in online and offline casinos.
In this game it is the dealer who makes all the moves, while the player limits himself to choosing the hand he wants to bet on. Any baccarat strategy must take into account the advantage of the house when making the different bets. As you will see below, it is not a good idea to bet on a draw.
Almost all providers say the fact that this is a game of aristocrats of online sites and owners of gambling establishments. This is a feature that helps to attract more customers. For the most part, they are right because baccarat is the favorite game of the elite, but that was in the past. Now this game is available to everyone.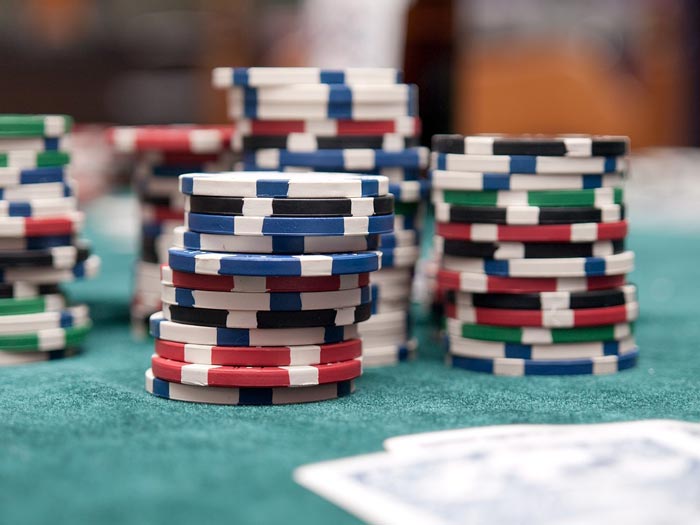 The most common and popular versions of baccarat are:
Classical;
French;
Mini;
Punto Banco.
If there is French, this is the country where baccarat comes from France, right? In truth, the French one was created to have nothing to do with the Italian gambler community. Therefore, these are only necessary measures to stand out from others. This is where we will end our brief tour of baccarat history and go directly to the main issue.
Strategies and Tricks
Baccarat is a relatively passive game. The dealer deals cards to himself and the player – it will not necessarily be you, just a conditional player. Your task is to guess which side luck is on. There are only 3 types of bets: on the banker, the player, and a draw.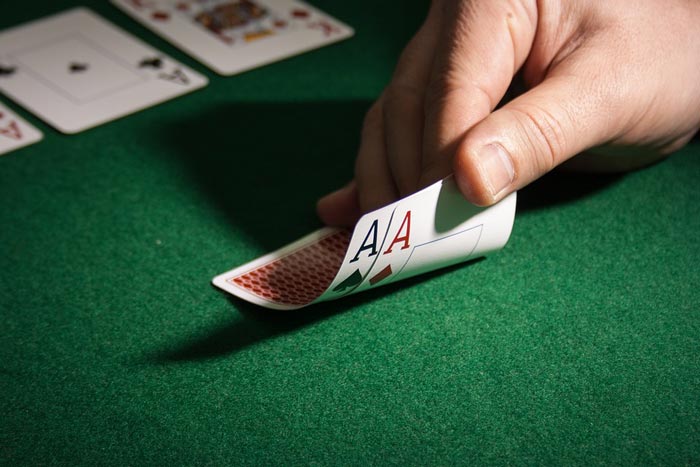 The winner is the one who scores a combination of cards with a total of 9 points or as close as possible to this number. An ace is worth 1 point, cards from 2 to 9 are considered at face value, and tens and pictures give 0 points each. If the amount turns out to be 10 or more, 10 is subtracted, and the remainder is considered.
The essence of the passive game is that nothing depends on the player: the choice and size of the bet are limited, and the scoring occurs either automatically or the croupier does it. But as we mentioned earlier, experienced gamblers use some mathematical probability theories. In truth, it is too difficult for beginners because it is mainly done by old-school gamblers, who are baccarat sharks. The essence of calculations is to calculate the percentage of the sum of the payout coefficients, bets, and played decks/games.
As for counting cards in baccarat only makes sense in regular, offline casinos, where dealers put the played cards into shoes. You do not need to count cards in an online casino since the entire deck is in the game. An alternative can be games with a live dealer in an online casino or you can check online broadcasts on Twitch or YouTube, where streamers often teach and show tricks when playing baccarat.
Luck Is Always Necessary
Casino and gambling are always about risks, strategies, intuitions, and luck. Although luck has recently shifted towards the theory of probability, the main points of baccarat have not gone away. All players need is to beat the casino. All the casino needs is to balance wins and losses, and then it will have a profit or at least not work at a loss.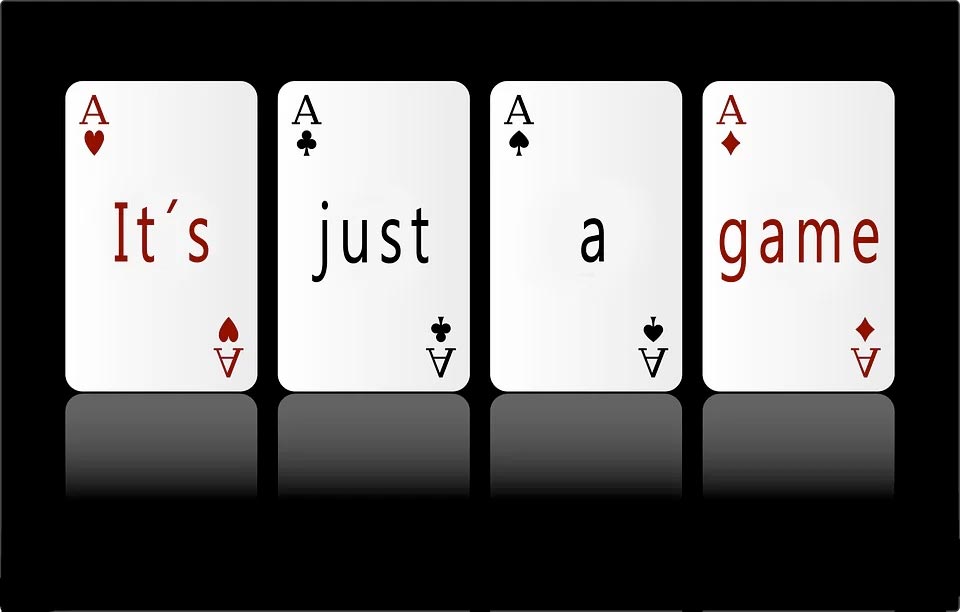 When playing card games, it is very difficult to control everything because the only thing available to players is to monitor the situation on the playing field and calculate possible combinations. This is not always justified, especially in baccarat, where everything depends on luck.
By the way, such actions and faith in luck often cause the first signs of addiction to appear. That is why self-exclusion programs like GamStop are recently gaining popularity and helping many gamblers. But if luck is not your trump card, then take the example of experienced gamblers who create strategies to unravel and calculate the work of gambling.
Wrapping Up
To a great extent, baccarat is similar to one-armed bandits. Straightforward rules and passive gameplay make the game gambling-friendly for some casino visitors and customers. But we mentioned baccarat as one of the trio of the best card games for a reason. For some users, baccarat is a simple and fast game where you don't have to think but hope for luck. But for experienced members, on the other hand this is one of the most challenging and demanding gaming experiences in all casinos.
Hence, if you want to play for fun, then do it. Probably your luck will stand next to you. But if it is not the case and it is not how you win, learn and practice baccarat.