In the summer of 2023, two movies hit theaters on the same day: "Barbie" and "Oppenheimer." Both movies have gained a huge following, with fans all over the world eagerly anticipating their release. But with two wildly different movies coming out at the same time, which should you see first? This is the question that has been on the minds of moviegoers everywhere.
Barbie Movie Review
The upcoming "Barbie" movie, directed by Greta Gerwig and starring Margot Robbie and Ryan Gosling, has received positive first reactions from critics.
The Direct reports that critics have praised the film's humor, heart, and smart commentary on what it means to be a woman. They also noted the impressive production design and costume work, which brings the world of Barbie to life. However, some critics felt that some characters needed more screen time to fully explore their arcs.
Variety also reported on the first reactions to the "Barbie" movie, with critics praising Gerwig's direction and the performances of Robbie and Gosling. The film was described as "funny, bombastic and very smart" by one critic, and Gerwig was praised for delivering a nuanced commentary on what it means to be a woman. The ensemble cast was also complimented, with many noting that they were pure entertainment.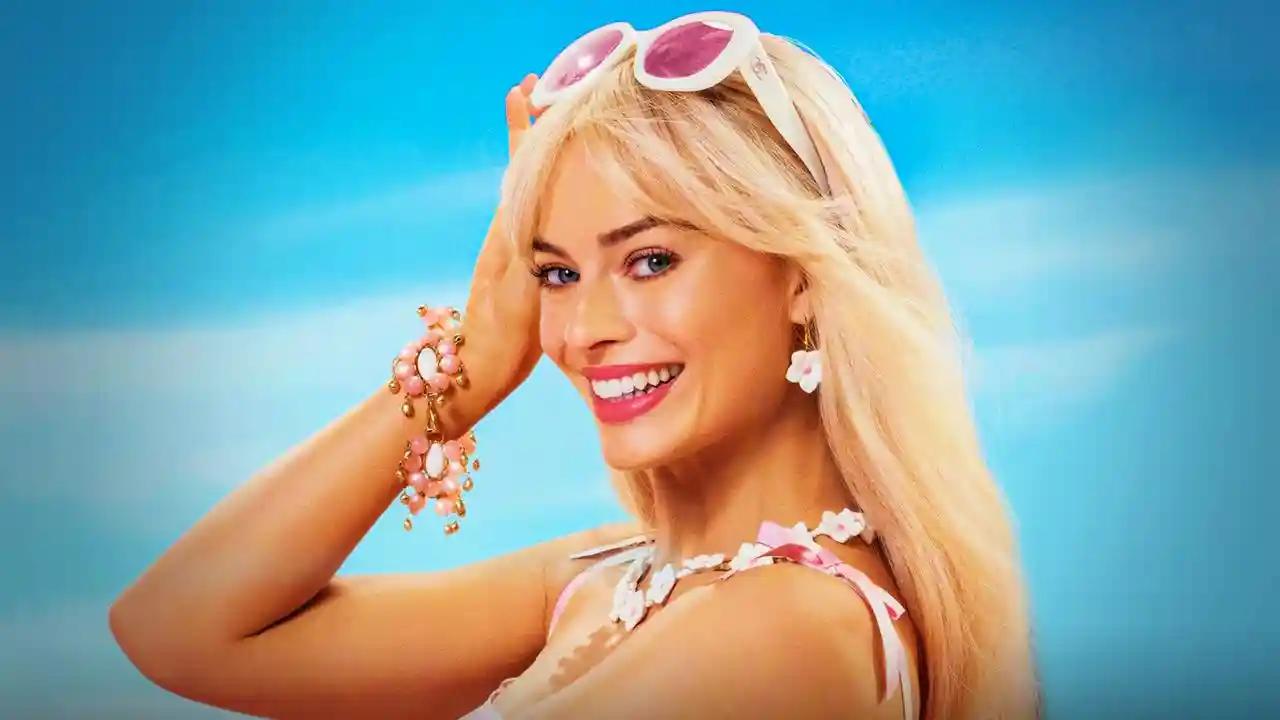 Overall, the first reactions suggest that "Barbie" is a fun and smart movie with impressive production design and strong performances from its cast.
The Oppenheimer Movie Review
Oppenheimer is a highly anticipated movie directed by Christopher Nolan that tells the story of J. Robert Oppenheimer, the American physicist who led the team that developed the first atomic bomb. The film has garnered positive reviews from both audiences and critics alike.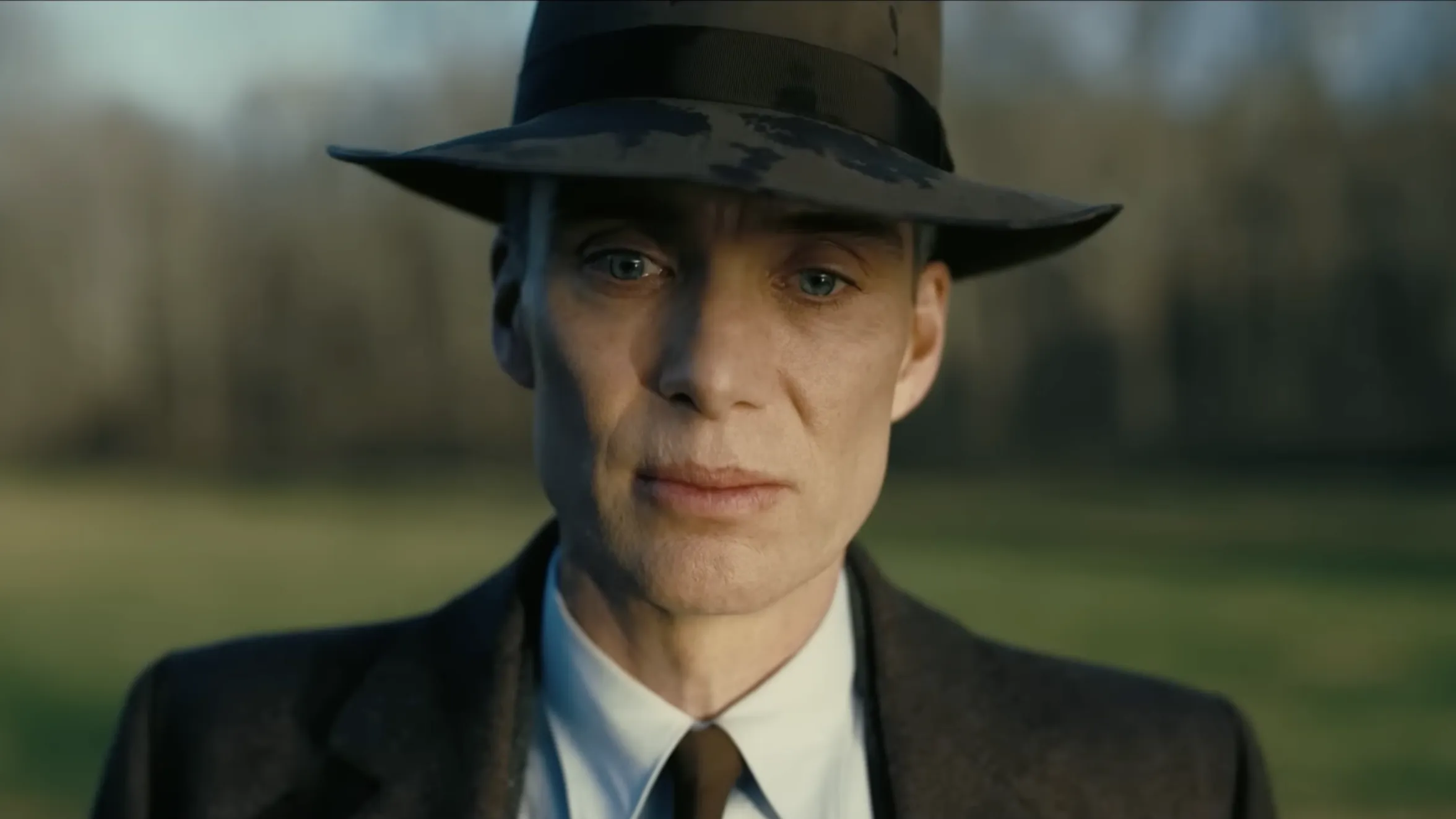 According to The Guardian, Oppenheimer is a "spectacular achievement," with a star-studded cast that includes Matt Damon, Robert Downey Jr., Emily Blunt, Cillian Murphy, and Florence Pugh. The film is described as an intricate historical drama that builds relentlessly until Nolan brings the hammer down in the most astonishing, shattering way.
Meanwhile, LiveMint reports that critics have praised Oppenheimer as Christopher Nolan's best film to date. They have called it an audacious, inventive, and complex film that is a character study on the grandest scale. The movie's tense and dense storyline is said to keep the audience absorbed throughout the three-hour runtime. The last 20 minutes of the film are said to be particularly moving and bring the three narrative threads to a satisfying conclusion.
Overall, Oppenheimer is being hailed as a visually stunning, intellectually challenging, and emotionally engaging movie that showcases Nolan's talent for creating intricate and thought-provoking films. With its remarkable performances, intricate storyline, and stunning visuals, Oppenheimer is sure to be a must-watch movie for fans of Christopher Nolan and historical dramas.
The Double Feature Obsession
Despite their differences, both movies have gained a huge following. Fans have been eagerly anticipating their release, and many have even planned to see both movies on the same day. This trend has been dubbed "Barbenheimer," and it has become a phenomenon in its own right.
People all over the world are planning to see both movies back-to-back, and there has been much debate over which movie should be seen first. Some argue that "Oppenheimer" should be seen first, as it is a more serious movie and should be given the proper attention it deserves. Others argue that "Barbie" should be seen first, as it is a more lighthearted movie that will put audiences in a good mood before watching the more serious "Oppenheimer."
The Red Carpet Style
As the release date for both movies draws nearer, fans are also eagerly anticipating the red carpet premieres. And while the movies themselves may be vastly different, the fashion on display at these events is sure to be a highlight for many.
At the "Barbie" premiere, fans can expect to see plenty of pink and glitter, as attendees try to channel the iconic doll's signature style. At the "Oppenheimer" premiere, on the other hand, fans are likely to see a more subdued and serious style, with attendees perhaps opting for more classic and timeless looks.
Ultimately, the decision of which movie to see first is a personal one. Fans of both films are sure to have a great time, no matter which order they choose to watch them in. And while the movies themselves may be vastly different, they both offer something unique and exciting for audiences to enjoy.
What is Barbenheimer
Barbenheimer is an Internet phenomenon that emerged ahead of the theatrical release of two films, Barbie and Oppenheimer, on July 21, 2023. The word is a portmanteau of the titles of the two films, which are diametrically opposed in genre. Barbie, directed by Greta Gerwig, is a fantasy comedy film based on the fashion doll Barbie. Oppenheimer, directed by Christopher Nolan, is a biographical thriller about theoretical physicist J. Robert Oppenheimer.
The contrast between the two films has provoked a comedic response from Internet users, who have created memes and merchandise based on the Barbenheimer phenomenon. The rivalry between the two films is an instance of counterprogramming, a marketing strategy where tonally different films are released on the same day to appeal to an underrepresented group.
Conclusion
In conclusion, the "Barbie vs. Oppenheimer" double feature has become a phenomenon that has captured the attention of moviegoers all over the world. With two wildly different movies hitting theaters on the same day, fans are eagerly anticipating their release and planning to see both back-to-back. Whether you choose to see "Barbie" or "Oppenheimer" first is a personal decision that only you can make, but one thing is for sure: both movies are sure to be a hit with audiences everywhere. So grab some popcorn and settle in for a wild ride, because the "Barbenheimer" double feature is one event you won't want to miss.