how to make money from instagram
Instagram is now a huge source of income for many users because almost anyone can earn money under any circumstances.
With the huge increase in Instagram audience these recent years, this social network is definitely a nice source of income.
Due to the great popularity of Instagram around the world, this social network has become one of the main networks which people like to check .
Making Money from Instagram
Since many mobile users spend most of their time on social media and prefer to meet their needs through that, it is definitely advisable to get acquainted with Instagram and how to earn money on it. Therefore, we decided to talk about this subject in today's blog of Virlan.
Also read: Why Instagram Hashtags Are Important in Content Marketing ?
How to make money on Instagram?
You can make money on Instagram in 3 main ways:
1. Direct sales of goods and services
2. Indirect sales of goods and services
3. Branding
In this blog of Virlan, we briefly describe each of these methods:
Direct sales of goods and services
One of the most common ways to earn money on Instagram is to sell goods and services directly. These goods and services may be your own or even other's. They can be physical or downloadable.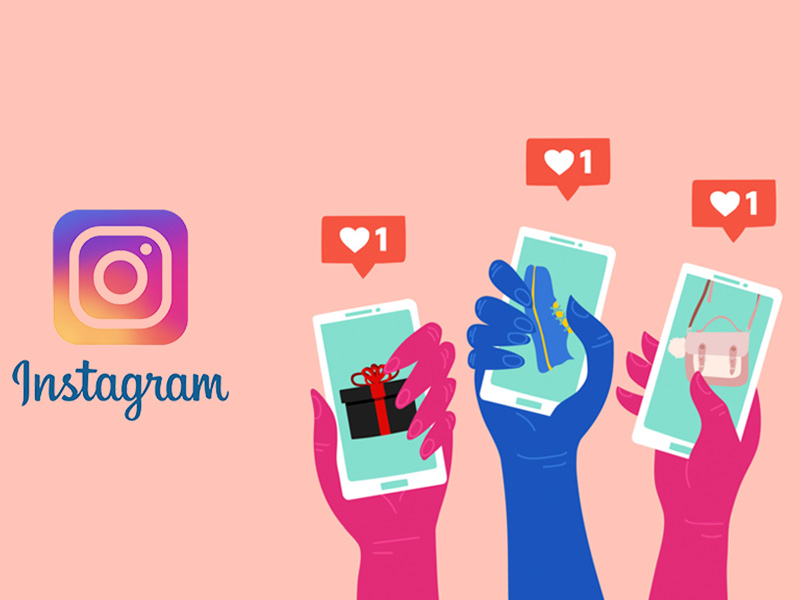 For example, it is both possible to sell a homemade cake or to sell a cake design training course on Instagram.
Indirect sale of goods and services
In this method, a particular product or service is indirectly advertised. Celebrities who are very popular with their followers use this method to make money on Instagram. For example, an influencers introduce a specific brand. Their followers see their content, meanwhile the brand name is also seen.
This method is also called influencer marketing or marketing through influential people.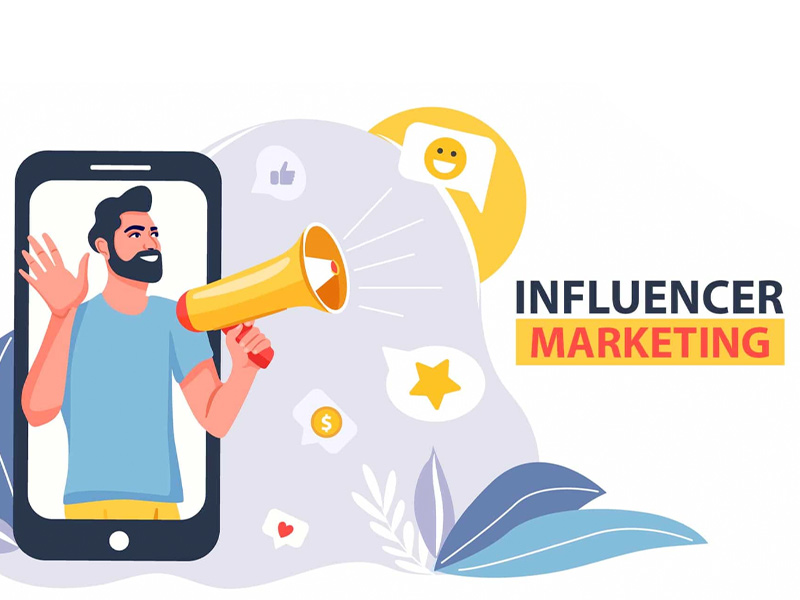 Branding
The other method is branding. In this way, businesses usually use instagram to bring their audience to the main platform of their business. Then they try to make audience interested by different marketing strategies.
Some other ideas for making money on Instagram
There are a variety of other ideas for making money on Instagram. Here are some of them:
Collaborating in sales: In this method you do not have any kind of product to sell. You just do the marketing and sell other people's products. Therefore you will have your own commission.
Online training: You can share your learnings and experiences with your audience and then offer your expertise professionally in the form of training courses. You can do this either physically or as downloadable courses.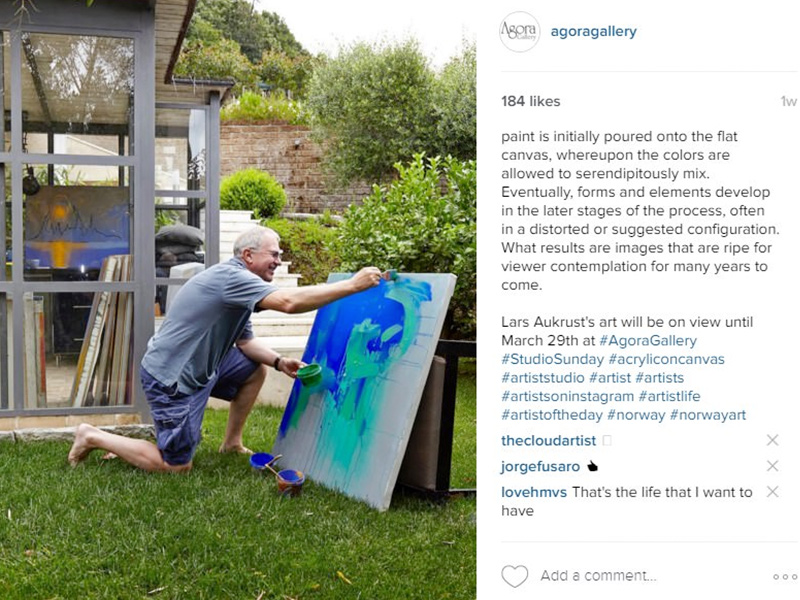 how to make money from instagram ?
Introducing your services: You can use this method with any services you provide. In this way, you can attract many customers. By doing this, your page audience will ask you to do the job.
Launching a page for news, information and reports: After producing specific and attractive content, the number of your followers increases. Then you can get ads and earn money.
Making clips: One of the most common ideas for making money on Instagram is making clips. If these clips are creative, they will attract a large audience. You can even make attractive music videos from Dubsmash or similar apps and earn money this way.
Tasting food: Another common idea for making money on Instagram is to taste different food and create related content in this field.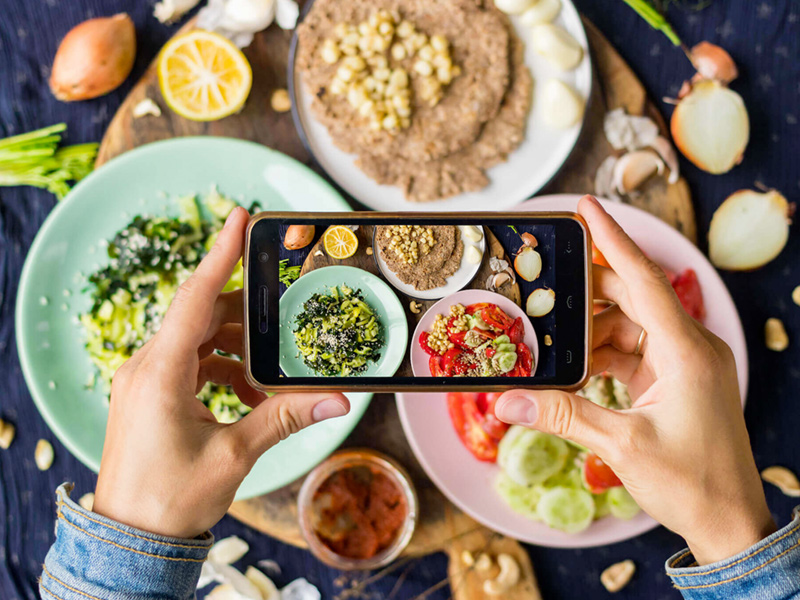 Setting up a page about travel or entertainment: If you are a traveler, you can share your moments in the form of stories and posts and thus gain a large audience for yourself. Then by accepting ads from your own field you will earn a lot of money.