Ninja hands Games : Play Online For Free
Ninja Hands unblocked game is about the real life of ninja.
Ninja Hands is a casual game where you have to use your powerful ninja skills to take down all of your enemies with your own two hands. To do this, you'll have to select the correct arm position that will work best to fight off your enemies and help you stay alive.
Use your ninja's powers to save the girls and beat the bad guys!
In Ninja Hands you'll have 3D graphics so you'll have a crystal clear view of all the settings and characters on the screen. Once the enemies start approaching, all you'll have to do is choose how you want to position your arms to fend them off effectively.
Ninja Hands Online : Use bonuses for a temporary buff
At the start of each round, you're offered two choices for a bonus. These in-game boosts can be anything from a TNT-carrying turkey to a guardian bear who helps fight away the bad guys.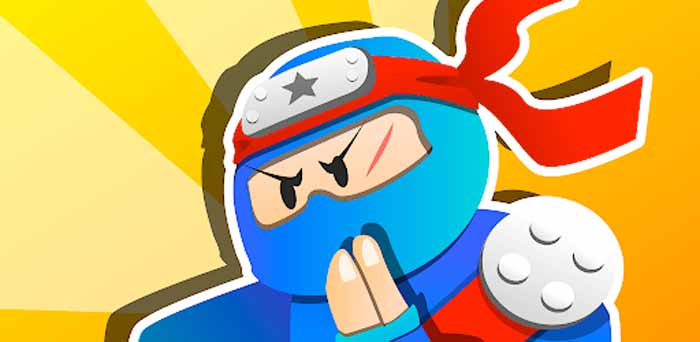 Features
Fight enemies using ninja hand combos
Buy custom skins for your ninja
Upgrade your ninja combos
Choose a bonus each round
Ninja Hands – Gameplay Part 1 All Levels Max Level
You will get into the action movie with bad guys to show the effective combat system with a collection of memorized techniques and acrobatic stunts.
Save your girl and clean the territory from all the criminals. It is the most necessary condition to move to other tasks and locations. Ninja Hands develop the skills of the hero and techniques with different kinds of enemies. Show your mastery and save the people in the levels.This is an incredible and captivating game!