The Most Popular Mobile Games of 2022 (and Beyond)
Mobile games remain hugely popular globally. In 2022 alone, over 255 billion mobile apps were downloaded, with over half being games. While app revenues recently surpassed gaming revenues for the first time in the U.S. due to subscriptions and streaming media, mobile games still dominate in terms of both downloads and revenue – globally and in the U.S.
With that context in mind, here are the top50 most downloaded mobile games so far in 2023 in the U.S:
On Android, according to SensorTower data, the top downloaded games thus far are:
1. Roblox
2. Attack Hole
3. Royal Match
4. Candy Crush Saga
5. Cat Snack Bar
6. Mob Control
7. Block Blast Adventure Master
8. LightSaber – Gun Simulator
9. Mechangelion – Robot Fighting
10. FIFA Soccer
On iOS, the top 10 most downloaded games to date are:
1. Dumb Ways to Die
2. Attack Hole
3. Chess – Play & Learn
4. Gardenscapes
5. Royal Match
6. NBA All-World
7. Township
8. Parking Jam 3D
9. Roblox
10. Tap Away 3D
While download numbers offer insight, they alone cannot determine the top mobile games of 2023.
Engagement, active users and revenue provide better metrics. These indicate how much players actually enjoy a game, whether they're willing to spend money on it.
Downloads show a game's initial popularity and virality. But the most engaged and loyal players are those who continue playing over time, not just those who installed on a whim.
Revenue reflects how much players love a game – if they're willing to spend money on it. Again, this indicates long-term engagement beyond early downloads.
Active player bases also reveal which games hold onto and retain their initial audience, rather than seeing high drop-off after the first few weeks.
Together, these metrics – downloads, revenue and active users – provide a more holistic view of a game's true success.Downloads alone only tell part of the story. It's the combination of factors that determines the genuine standouts mobile games of the year so far.
Some Other Popular Mobile Games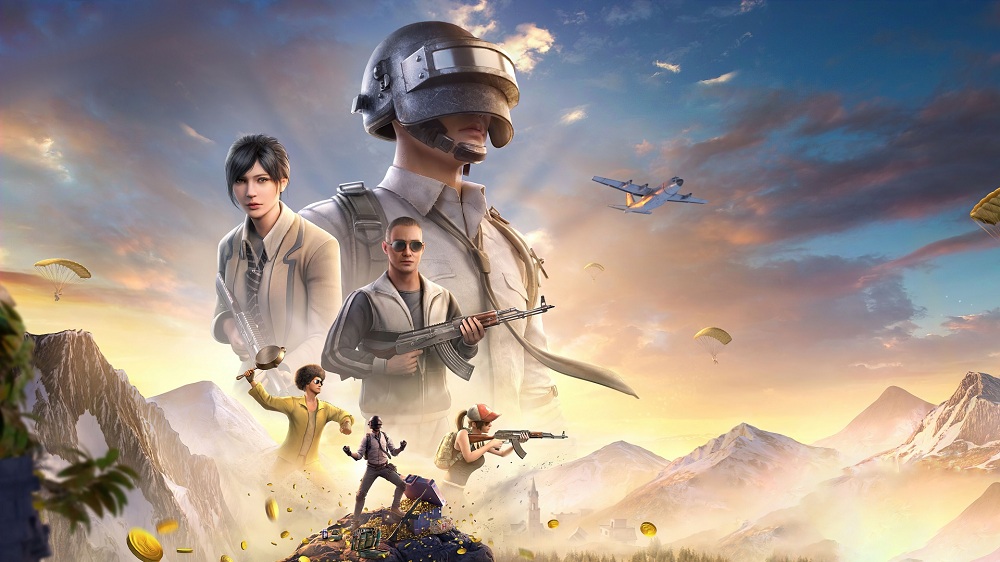 PUBG Mobile
PlayerUnknown's Battlegrounds (PUBG) Mobile remains one of the biggest mobile games today, with over 1 billion downloads and 50+ million daily users. This battle royale shooter game drops up to 100 players into a battlefield where they fight to be the last person (or team) standing. The game features realistic gunplay, a large arsenal of weapons and vehicles, and intense firefights.
Regular updates add new maps, battle modes and in-game cosmetics that players can purchase. PUBG Mobile's growth shows no signs of slowing, cementing its place as one of the top games for years to come.
Candy Crush Saga
The undisputed king of mobile games, Candy Crush Saga has amassed over 2.7 billion downloads since launching in 2012. The match-3 puzzle game's simple, addictive mechanics and regular content updates have kept players coming back.
The game's parent company recently reported over 246 million monthly active users and $1.18 billion in annual revenue. With new levels and seasonal events still being produced regularly, Candy Crush has maintained its dominance as the most downloaded mobile game of all time.
Fortnite
Fortnite is one of the biggest and most impactful games of the past  decade, and its mobile version is no exception. The free-to-play battle royale pits up to 100 players against each other, with the last person standing declared the winner. Additionally, the game features a shrinking play area, forcing players into closer proximity and increasing the intensity of the competition."
What initially set Fortnite apart was its fun building mechanics that allowed players to construct buildings and structures during battle. Now, Fortnite regularly hosts in-game concerts and events with musicians and celebrities, further expanding its reach and community. The game has amassed over 350 million registered players across all platforms.
Genshin Impact
Genshin Impact has taken the mobile games world by storm since its launch in late 2020. The open-world RPG features stunning graphics, an expansive world to explore and compelling character gacha mechanics that keep players coming back.
The game's flashy combat system, anime aesthetic and cast of diverse characters have also resonated strongly with younger audiences. Genshin Impact has grossed over $3 billion in revenue to date and attracted over 21 million daily active users. Developer miHoYo has pledged consistent updates and new story content for the coming years.
Most Played Mobile Games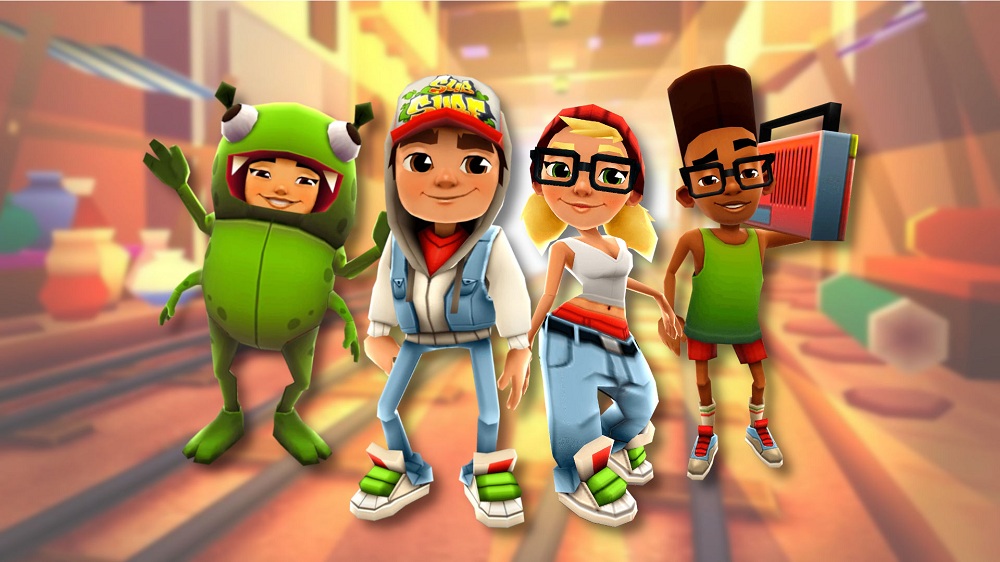 • Clash of Clans
• Subway Surfers
• Coin Master
• Roblox
• Garena Free Fire
• Pokémon GO
• League of Legends: Wild Rift
• Call of Duty: Mobile
• Mario Kart Tour
• Angry Birds 2
Insummery,top developers are pumping out higher quality games that rival console and PC titles, while distribution through app stores makes these games accessible to a massive global audience. The proliferation of 5G and cloud gaming technology will only accelerate this trend, promising an even brighter future for the booming mobile games industry.
You may Like to read:
What is the #1 game on mobile?
PUBG Mobile is one of the most popular mobile games of all time in over 100 countries.