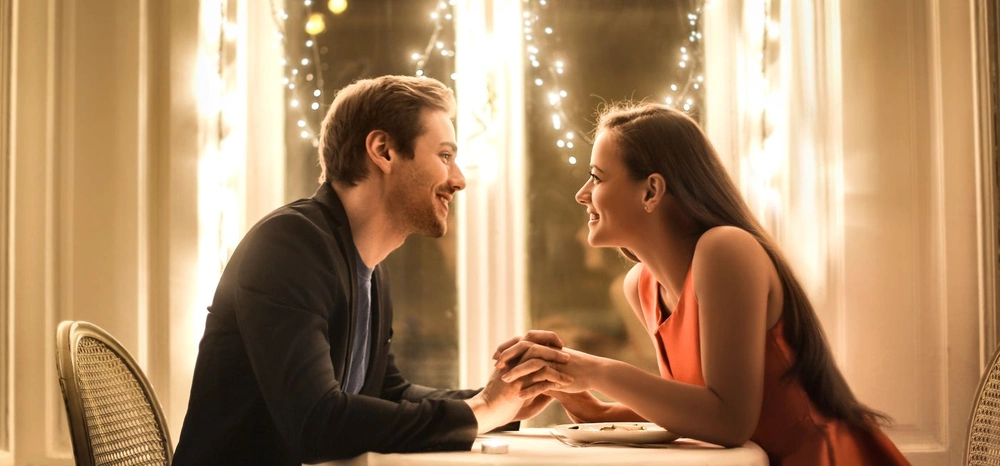 The realm of dating has undergone a radical transformation with the advent of smartphones and mobile applications. As the world becomes increasingly interconnected, dating apps on the iOS platform have emerged as powerful tools for fostering connections, relationships, and even love. With a plethora of options available on the App Store, each catering to specific preferences and needs, iOS users can embark on a journey to find companionship in the digital age. In this comprehensive guide, we will delve into the ten best dating apps on iOS, exploring their unique features, strengths, and the ways in which they redefine modern romance.
1. Tinder: Pioneering Swipe Culture
Tinder stands as a trailblazer in the world of dating apps, popularizing the swipe-right and swipe-left mechanism that has become synonymous with modern dating. The Tinder iOS app simplifies the process of finding potential matches by presenting users with profiles they can either swipe right to indicate interest or swipe left to pass. If both users swipe right, a match is made, enabling them to engage in conversation.
Tinder's user-friendly interface encourages engagement through photos and short bios, making it easy to connect with others based on initial impressions. The app's integration of Facebook and Instagram allows users to add layers of personalization to their profiles. Additionally, the app offers premium features, such as the ability to see who has liked your profile and to "super like" a potential match to signal heightened interest.
2. Bumble: Empowering Women in Dating
Bumble has transformed the dating landscape by placing women in control of initiating conversations. The Bumble iOS app empowers women to make the first move, ensuring that they have agency over their interactions. After a match is made, only the woman can send the first message within a 24-hour window, encouraging meaningful conversations to take place.
Bumble also offers a BFF mode for users seeking platonic friendships and a networking mode for professional connections. The app's commitment to safety and respect is evident in its strict guidelines against harassment and inappropriate behavior. With its unique approach and focus on empowering women, Bumble offers a refreshing take on online dating.
3. Hinge: Facilitating Meaningful Connections
Hinge differentiates itself by focusing on fostering meaningful connections based on shared interests and beliefs. The Hinge iOS app prompts users to showcase their personalities through detailed profiles that include photos and responses to specific prompts. Instead of relying solely on swipes, users can engage with potential matches by liking specific aspects of their profiles.
Hinge's design encourages users to engage in conversations that delve beyond surface-level interactions. The app's focus on conversation starters and shared interests aims to create connections that have the potential to evolve into deeper relationships. With its commitment to substance and authenticity, Hinge offers a refreshing alternative to traditional dating apps.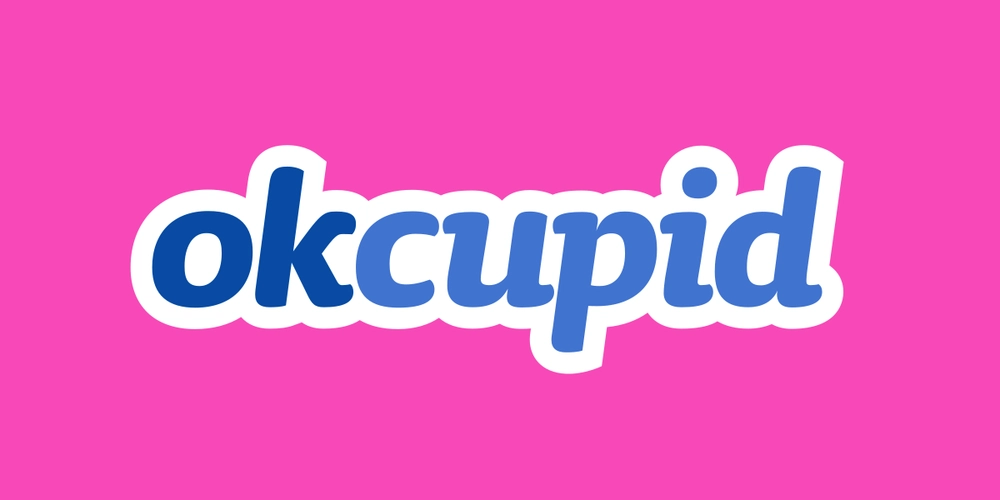 4. OkCupid: In-Depth Profiles and Compatibility
OkCupid's iOS app is designed to facilitate connections through comprehensive profiles and detailed compatibility assessments. The app uses a combination of algorithms and user-provided information to match individuals based on compatibility levels. Users can answer a series of questions that cover a wide range of topics, from lifestyle and values to preferences and interests.
The app's unique matching system generates a compatibility score for each potential match, offering users insights into how well they align with others. OkCupid's emphasis on in-depth profiles and compatibility assessments aims to create more meaningful connections that go beyond physical attraction. With its data-driven approach, the app appeals to those who prioritize compatibility and shared values.
5. Coffee Meets Bagel: Quality Over Quantity
Coffee Meets Bagel takes a unique approach to online dating by curating daily matches for users. The iOS app sends users a "bagel," or potential match, each day at noon. Users have 24 hours to either like or pass on the bagel. If both users like each other, a private chat becomes available, encouraging users to engage in meaningful conversations.
Coffee Meets Bagel's focus on sending curated matches rather than inundating users with options aligns with its commitment to quality over quantity. The app's algorithm takes user preferences into account to create tailored matches, increasing the likelihood of meaningful connections. With its user-friendly interface and curated approach, Coffee Meets Bagel aims to create an environment conducive to genuine interactions.
6. Match: A Pioneer in Online Dating
Match, one of the pioneers in online dating, has seamlessly transitioned into the world of mobile apps with its iOS offering. The Match app retains the essence of its website by providing users with an extensive database of profiles and a comprehensive search feature. Users can search for potential matches based on various criteria, including age, location, interests, and more.
The app's user-friendly interface offers a range of communication options, from sending messages to winks and likes. Match's dedication to user safety is evident through its verification process and reporting mechanisms for suspicious behavior. With its rich history in online dating and its commitment to offering a wide range of options, Match caters to users seeking a platform with a longstanding reputation.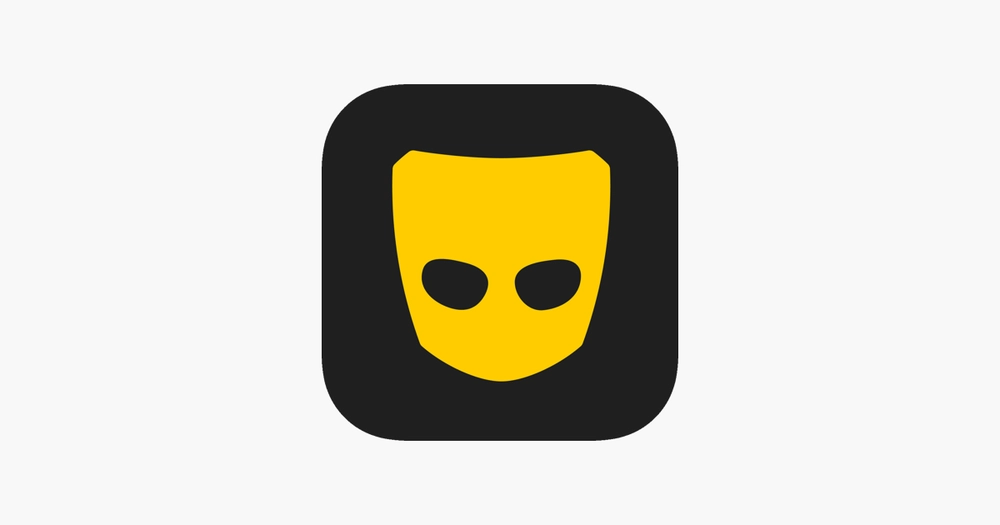 7. Grindr: Navigating the LGBTQ+ Dating Landscape
Grindr has carved a niche as a dating app designed specifically for the LGBTQ+ community. The Grindr iOS app focuses on connecting gay, bisexual, and transgender individuals in an environment that fosters inclusivity and understanding. The app's interface displays nearby profiles based on location, allowing users to engage with others in their vicinity.
Grindr's unique features include the option to display HIV status and PrEP usage, promoting health awareness within the community. The app's grid-based layout and instant messaging capabilities enable users to engage in conversations quickly. With its dedication to serving the LGBTQ+ community, Grindr offers a platform where individuals can connect, interact, and explore potential relationships in a safe and supportive environment.
8. HER: Empowering LGBTQ+ Women
HER is a dating app that caters exclusively to LGBTQ+ women, offering a space where they can connect, forge friendships, and explore romantic relationships. The HER iOS app places emphasis on inclusivity and provides a platform for LGBTQ+ women to engage authentically. The app's user-friendly design facilitates connections through profiles, events, and community forums.
HER's features extend beyond dating, encompassing opportunities for social networking and meeting like-minded individuals. The app's inclusivity is evident in its welcoming environment, where users can express their true selves without fear of judgment. With its focus on empowerment and community, HER provides a digital space where LGBTQ+ women can find support, companionship, and meaningful connections.
9. The League: Elevating the Dating Experience
The League stands out by positioning itself as an exclusive dating app, catering to individuals seeking high-quality matches and a refined dating experience. The League iOS app employs a rigorous verification process, prioritizing users who meet specific criteria such as education and professional background. This approach aims to create a community of individuals who share similar aspirations and values.
The app's interface is designed for efficiency, allowing users to browse profiles, engage in conversations, and even set preferences for potential matches. The League's commitment to quality is reflected in its curated approach, where users receive a limited number of potential matches each day. By fostering a community of ambitious and like-minded individuals, The League offers a unique dating experience that aligns with the values of its users.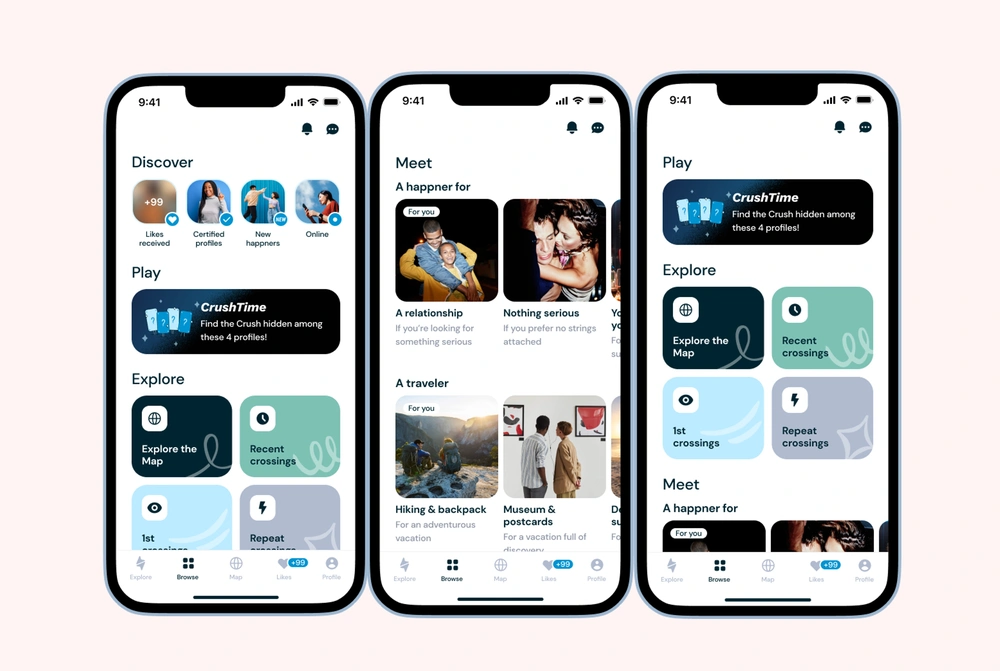 10. Happn: Bridging the Gap Between Real Life and Online Dating
Happn bridges the gap between real-life encounters and online dating by connecting users with individuals they have crossed paths with in their day-to-day lives. The Happn iOS app uses geolocation to identify users who have been in close proximity, presenting potential matches based on these encounters. This unique approach adds a serendipitous element to the dating experience.
The app's interface allows users to express interest by sending "charms" or messages to individuals they encounter. Happn's focus on real-life connections and chance encounters sets it apart from traditional dating apps, appealing to those who believe in the power of destiny and spontaneity. By bringing a touch of real-world magic to online dating, Happn adds a layer of intrigue to the search for meaningful connections.
In conclusion, the iOS platform offers an array of dating apps that cater to diverse preferences, values, and lifestyles. From the pioneering swipe culture of Tinder to the curated matches of Coffee Meets Bagel and the inclusivity of Grindr and HER, these apps have reshaped the dating landscape by harnessing the power of technology to forge connections. Whether users prioritize convenience, meaningful conversations, or real-world encounters, there's a dating app on iOS to suit every individual's journey to find love and companionship in the digital age. As technology continues to advance, these apps will likely continue to evolve, providing new and exciting ways to navigate the realm of modern romance.